Learn How To Crochet A Spiral Rose Heart!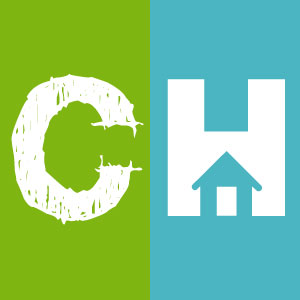 Crafty House
Whether Valentine's Day or your anniversary is approaching or you are just looking for a cute, fun and new way to show someone you care, we have just the tutorial for you!
While we have featured tutorials on how to crochet a heart and how to crochet a flower, both of which are fun and super easy to make! Today, we are excited to combine the two ideas in this tutorial from Hook Candy Crochet Patterns as we are shown how to crochet a spiral rose heart!
We just love this cute little project and could see it being the perfect accent for a headband, embellishment on a homemade blanket, or really anything else you may think of!
We hope you enjoy this tutorial and as always, when you are done, please make sure to take a picture and share it with us; we want to see how you're using this beautiful spiral rose heart.