This would look great in any room of your house or at the office!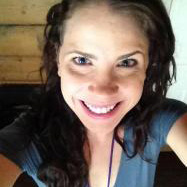 Katie Arnold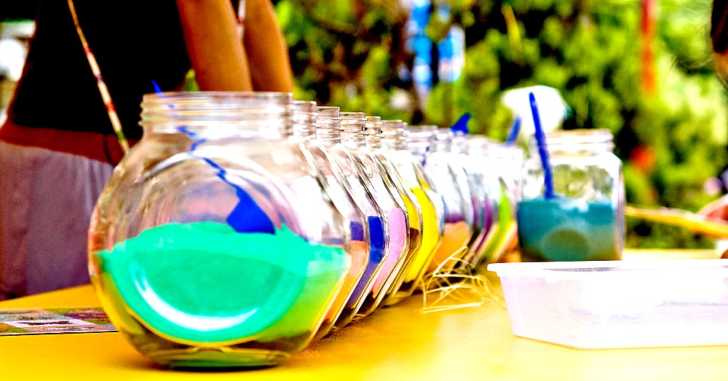 As gardeners, we obviously love going outside, breathing in all of the fresh air, and getting our hands a little dirty as we play in the dirt but it is just as important to bring some of that life and beauty into our homes as well.
With that said, we will admit that it is okay to leave the dirty mess outside and just bring the beauty you have planted inside with you; and that is exactly what we do.
We were excited when we found this tutorial for a layered sand succulent planter from Garden Answer as it was just what we were looking to add to our decor!
We chose sand colors that matched the room we wanted to put it in, picked our plants and got to work!
Make sure to share your sand succulents planters with us!