Just a few of our favorite facts!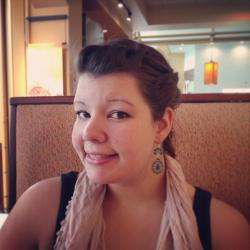 Jessica Griggs
I absolutely love lavender! I love the bright and bold color, the calming scent, the delicate petals… I just love everything about this plant. Did you know there are numerous benefits of growing lavender aside from its beauty? Here are just a few of our favorite lavender facts!
Bug Repellant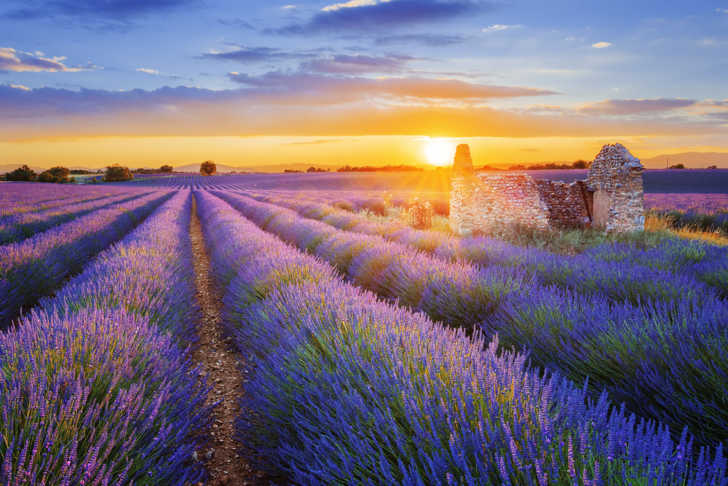 The scent of lavender deters mice, mosquitoes, fleas, and flies. It's a good plant to keep around the house!
Attracts Bees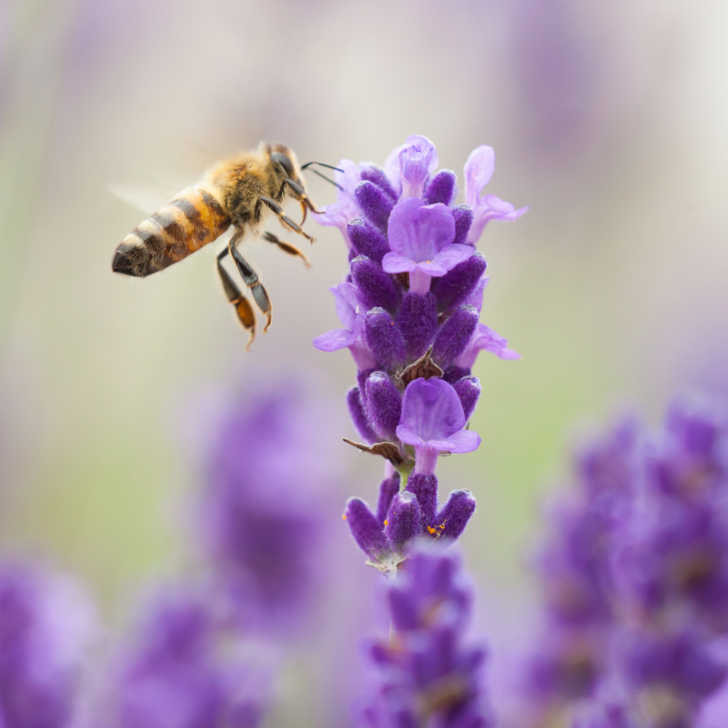 While the bugs might not like the scent of lavender, bees love it! Nectar from the lavender plant makes for high-quality honey. And we all know bees can take all the love they can get right now.
Medicinal Use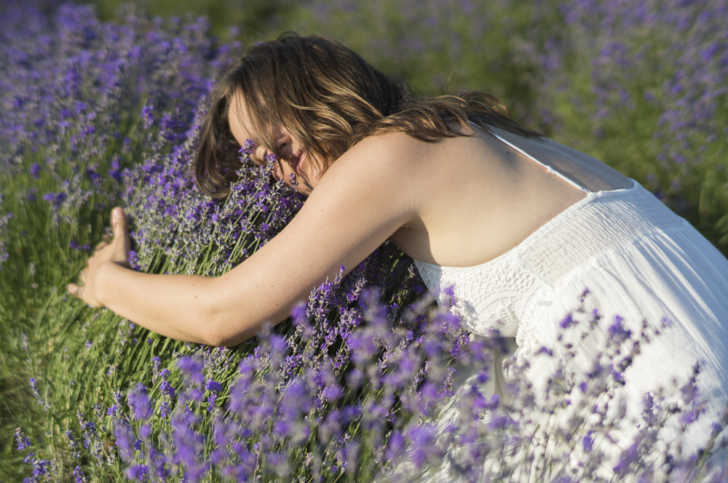 Lavender oil can help soothe joint and muscle pain, relieve stress, and help you sleep! (Note: we don't recommend sleeping in a field of lavender. Just use the oil and sleep in your own bed.)
True Meaning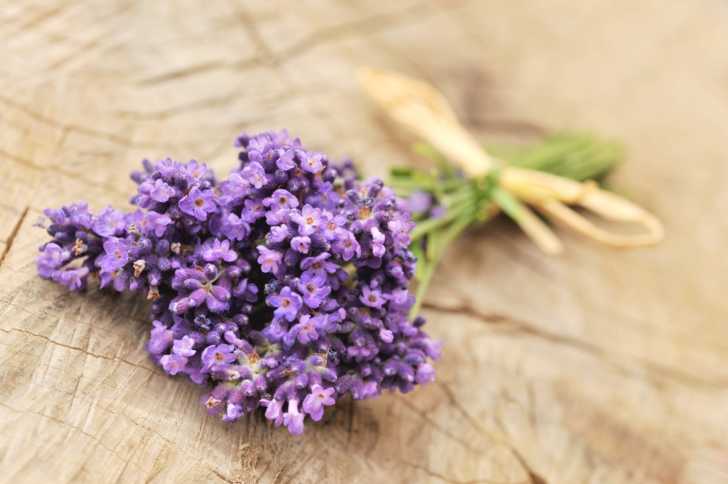 In the language of flowers, giving someone lavender means devotion, luck, and success.
Color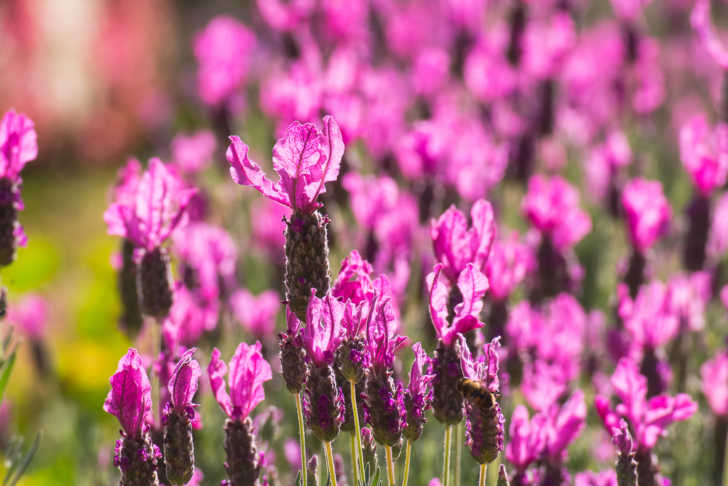 Most lavender comes in shades of purple, but there are varieties in pink and yellow as well.