Once you start making these, you won't be able to stop!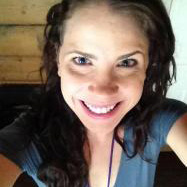 Katie Arnold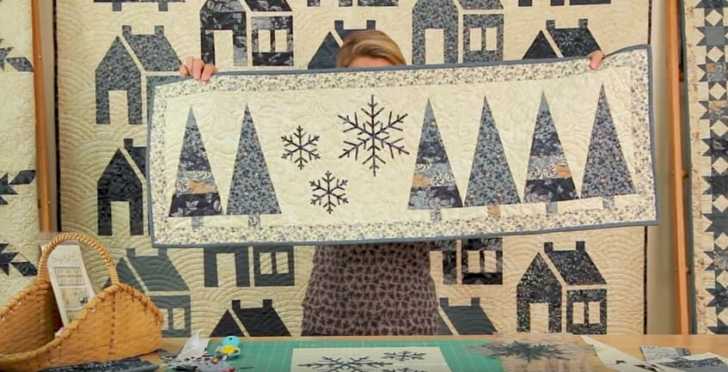 Are you looking for your next project? If you are on the hunt for something new, then let me suggest today's tutorial from Laundry Basket Quilts! In this simple tutorial, you will learn how to make beautiful pine trees which can be used in a number of great quilting projects. You could piece it together with other blocks for a full quilt design or use it as the start of a pretty little table runner.
While this little pine tree can be incorporated into many different designs and patterns, I love the idea of using it to create a winter or holiday themed project, but play around with it for yourself and see where your creativity takes you. Once you've give it a try, make sure to let us know how you used it and share a picture with us! Happy quilting!