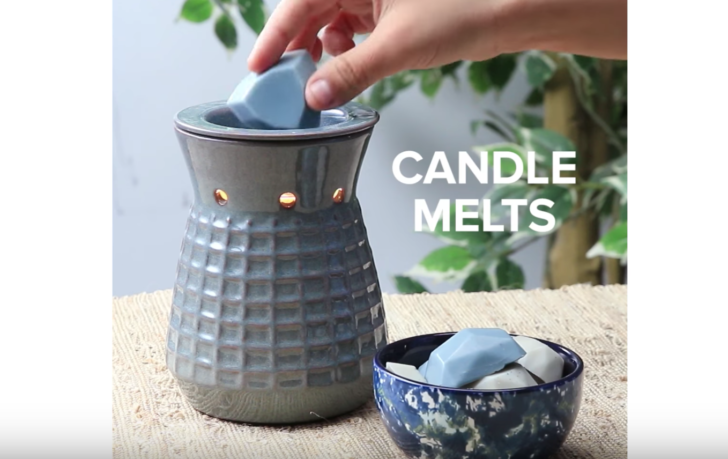 We've all been there – you're at the end of your favorite candle and the wick doesn't even light anymore but you can't bring yourself to throw it out. The good news is, you don't have to! You can use every last drop of that wax! Take some candles that are almost gone and put them in a pot of boiling water. Make sure the water only goes about halfway up the outside of the candle. When the wax is melted, take the wick out and pour it into a silicone mold of your choosing. Once the wax dries, you'll have some wax melts of your favorite candles!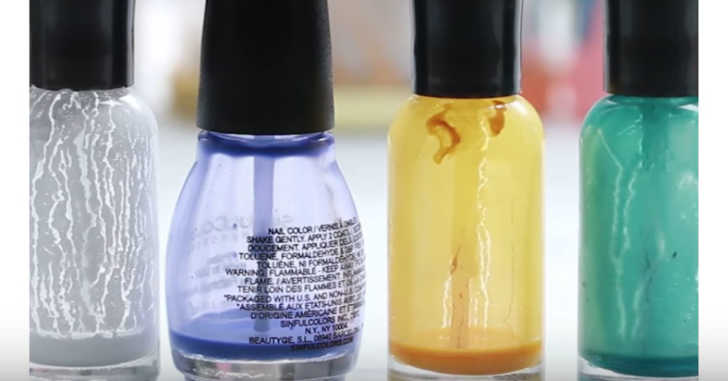 Chances are you've run out of other stuff too – lipstick and nail polish just to name a few. Did you know that there are tons of clever ways to use up the very last bit of everything? You'll never have to waste any of these products again!
Check out the video below to get some great ideas on how to reuse or remake things using up every last drop of whatever you have on hand. I love the lipstick idea, which one of these is your favorite? Let us know in the comments below!