Great ideas for crafts on a budget!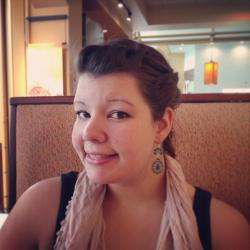 Jessica Griggs
I don't know about you, but every couple of months I get the itch to redecorate. It's nothing huge, no replacing the furniture or painting the walls, but I want to change up the look and feel of a room. While there are plenty of things I have my eye on at cute boutiques and craft stores, my budget doesn't always allow for such splurges, especially when I'm likely to change my mind in six months or so. Therefore, I have to get creative with how I redecorate and add little touches here and there. I found some awesome DIYs using none other than paper doilies! It doesn't get much cheaper than that, folks. These would look great in your dining room, living room, bedroom, or pretty much any place around the house. Go ahead and take a look!
Doily Trees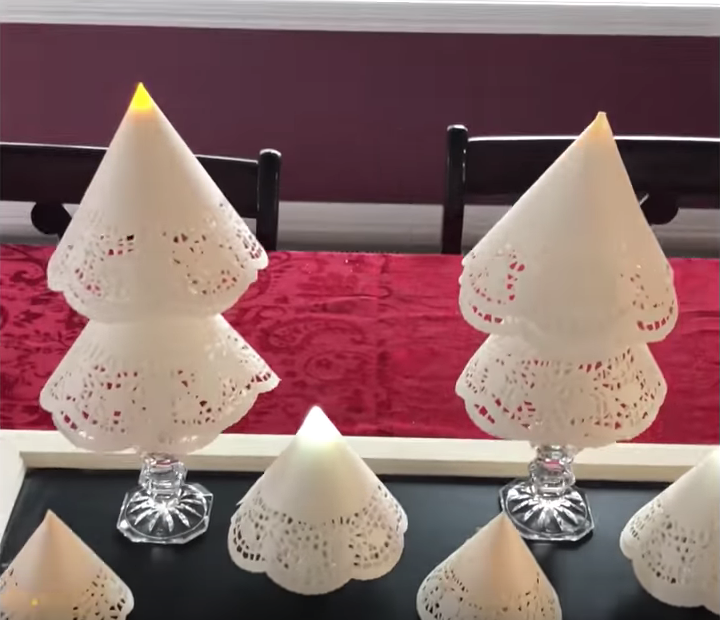 We're starting off easy, with these cute little doily trees! I love this idea, especially for this time of year when Christmas decor is coming down, but it's still too early to put up spring things. Don't they look like beautiful snow covered trees?
Start off by cutting a line from the outside of the doily to the center. Make a cone out of the doily and glue the ends down so it keeps its shape. Once you have several cones, stack them up on long LED candles, or place them over mini LED candles. Vary the height for a beautiful little winter snow scene!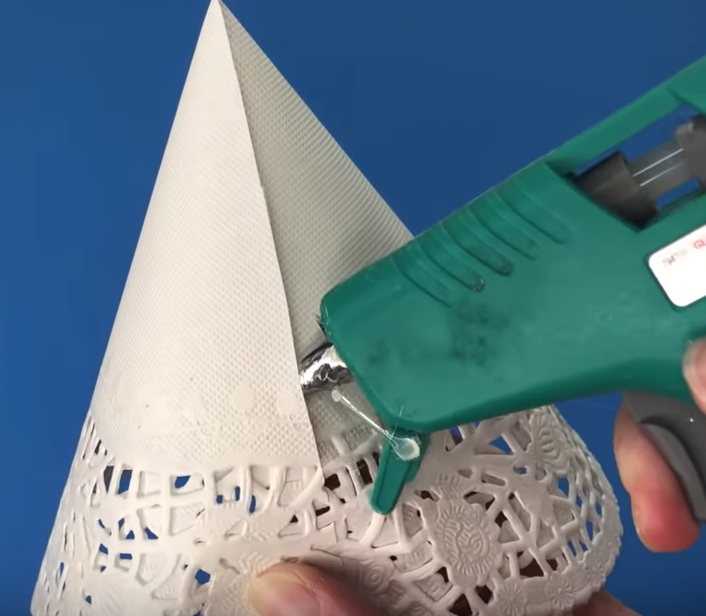 Doily Table Runner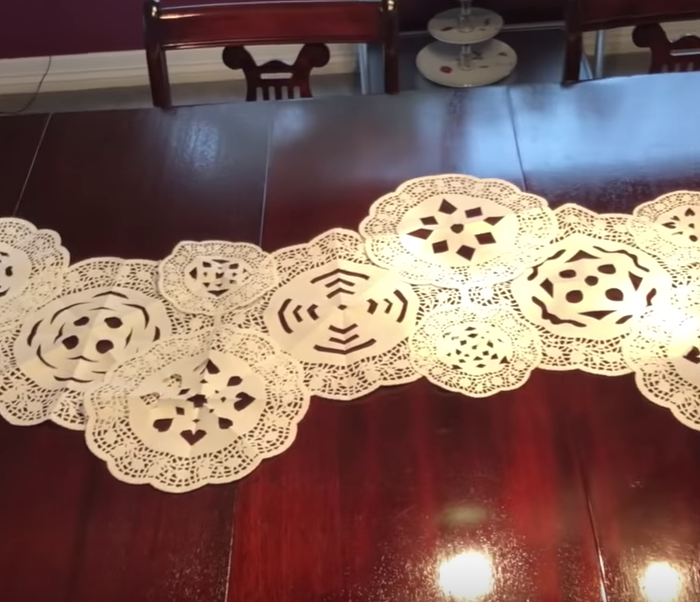 This one is my personal favorite from the list. It's a great one for the kiddos to help out on, too! Grab several different sizes of paper lace doilies, and fold a few times till you have a triangle shape. Cut out different designs like if you're making paper snowflakes (here's where the kids can help!) Then, simply glue your lace doily snowflakes together to form a gorgeous table runner!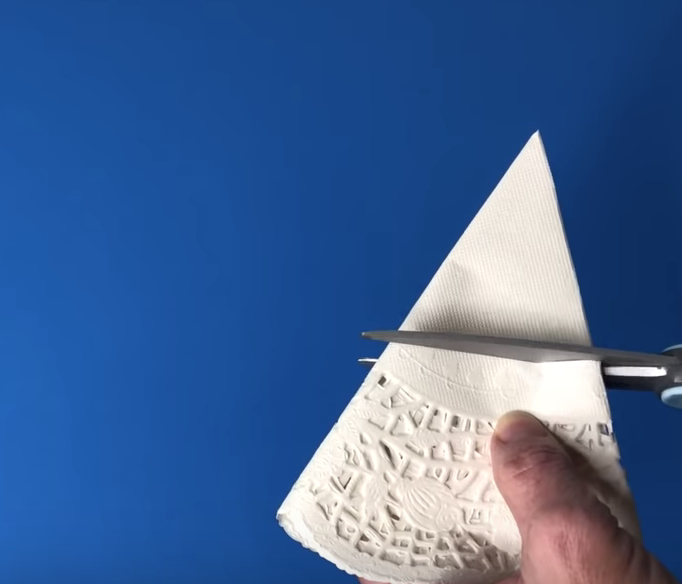 Doily Wreath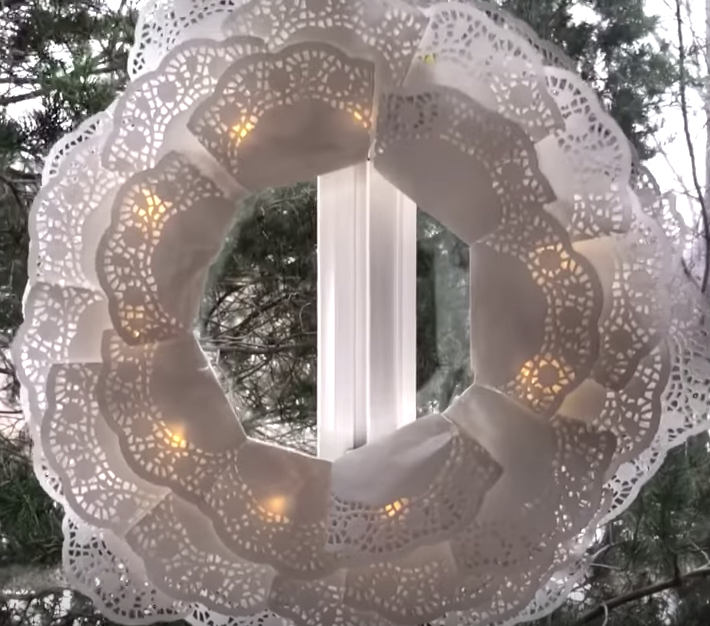 Ok, maybe I lied. This one might be my favorite project on the list. I suppose I don't have to choose, and neither do you! Grab a metal wreath form and a few paper doilies. Fold the edges of the doily in, tapering down at the bottom. Fold the smaller end of the folded doily over the wires in the wreath frame, and secure with a dot of hot glue. Repeat until the wreath reaches your desired fullness. Optional: lace a strand of battery-operated fairy lights in between the layers of doilies to give the whole thing a beautiful, soft glow!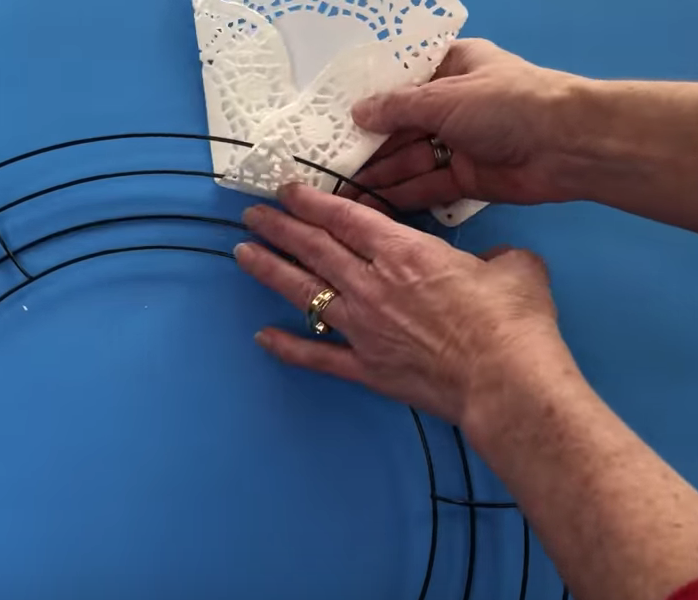 Doily Angel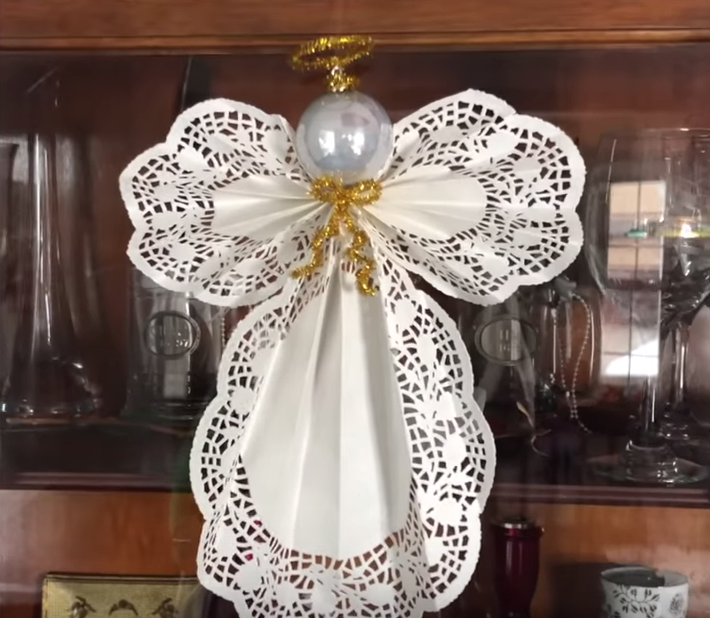 This is such a cute idea! Yes, it might be more suited as Christmas decor or a Christmas tree ornament, but angels are by no means seasonal! Fold two doilies like fans. Place the body of the angel right in the center of the wings, and staple shut. Embellish with pipe cleaners, silver ornaments, ribbons, whatever you want to make it your own!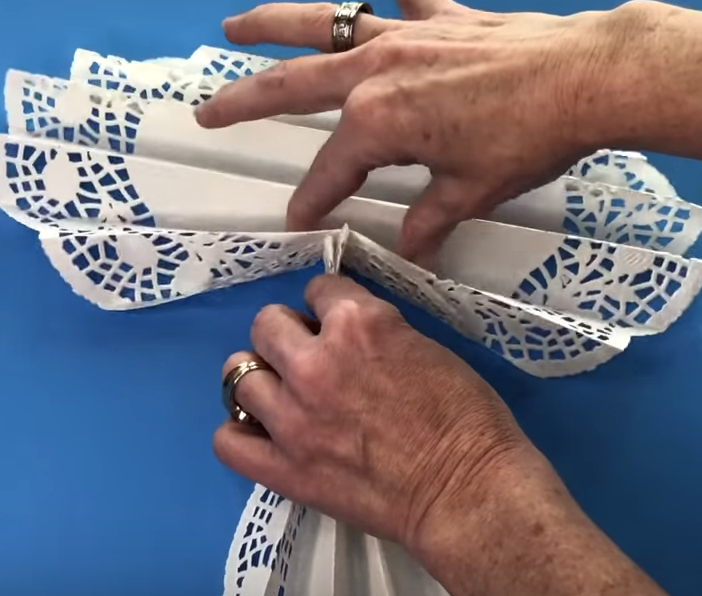 Get more details in the video below!