Where have these knitting tips been my whole life?!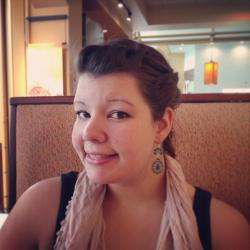 Jessica Griggs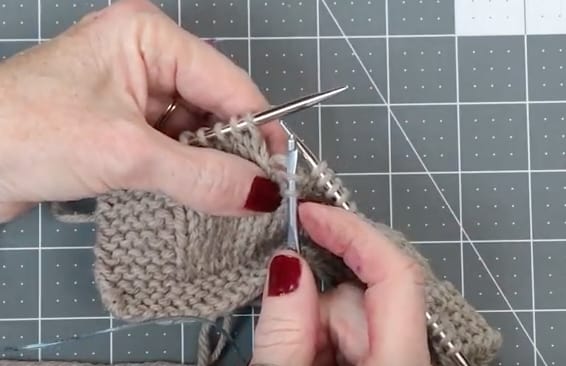 We've all been there – you've worked on this knitting project for weeks, and you finally got the hang of the pattern, crossing off lines as you knit with confidence, and then… You drop a stitch! Panic sweeps over your body, your hands get sweaty and you don't know what to do. Maybe you can catch it, but every time you move your hands, the needles stretch the yarn and your stitch sinks lower and lower, and you're left with an ugly, gaping hole in your beautiful project!
Don't worry! We've got the perfect tutorial for you: how to fix dropped stitches (and other common knitting problems). Sharon has taught many knitting classes, and in this video below we have a free tutorial featuring Shanon and her knitting expertise. Go ahead and see all of her tips for knitting, and be sure to save this page for future reference next time you drop a stitch!