Kids have the best imaginations!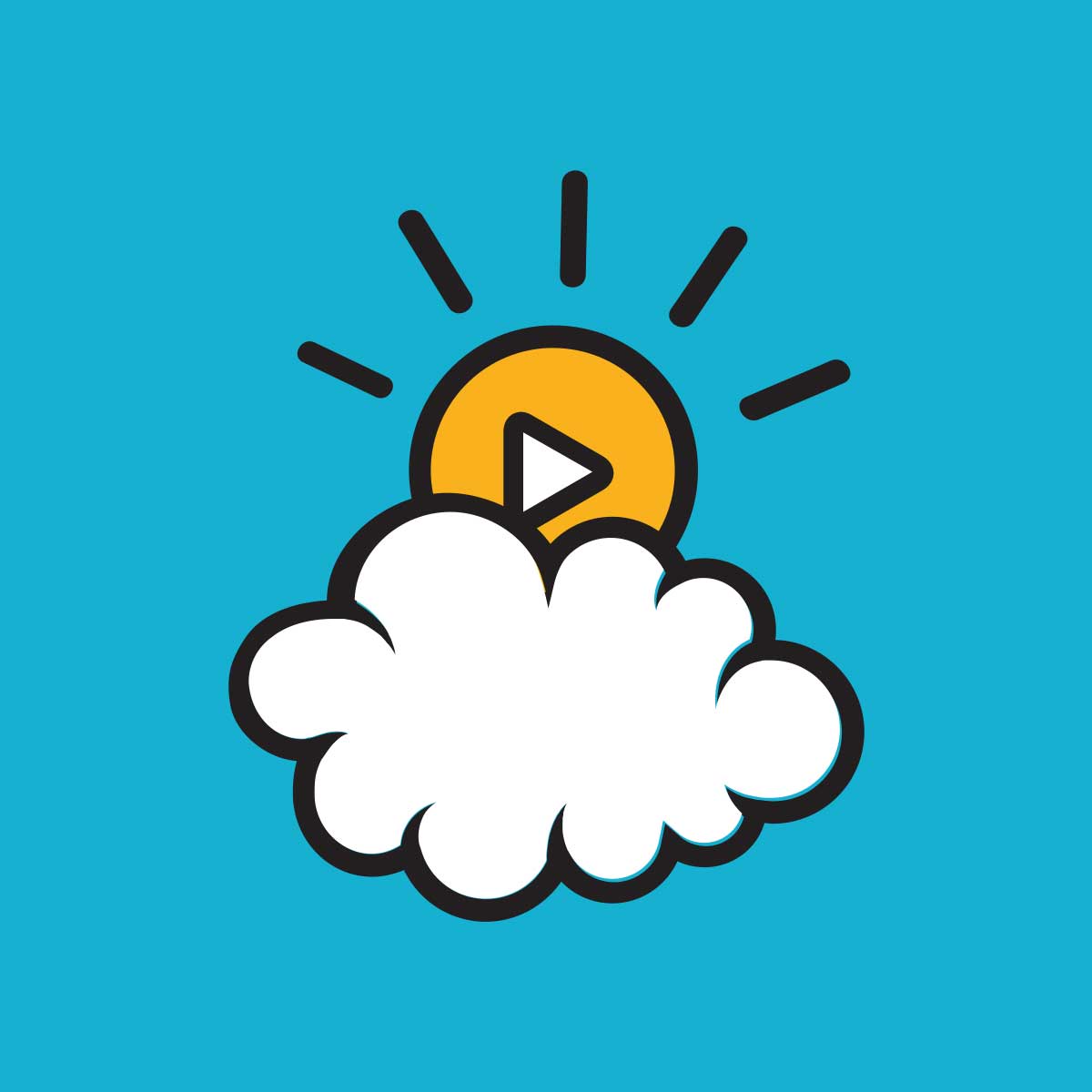 LittleThings
Kids are some of the greatest dreamers out there. Their imaginations know no bounds, and they truly believe the possibilities are endless.
When you ask them to come up with something incredible, they never fail to disappoint. A group of kids has recently proven just that, thanks to an opportunity offered by Bankrate UK.
Bankrate asked kids throughout the UK to send in drawings of their dream houses. The company chose eight of the countless incredible entries and then brought them to life. Using 3D digital rendering, Bankrate made realistic models of what these dream homes would look like.
The fascinating results are colorful, mystical, and better than any home we've ever seen.
Then Bankrate took it one step further. It teamed up with an expert real estate agent to put a value on these designs, revealing just how much a real property based on the drawings would cost. Not only do these kids have incredible ideas, but they could make a pretty penny by turning them into the real thing.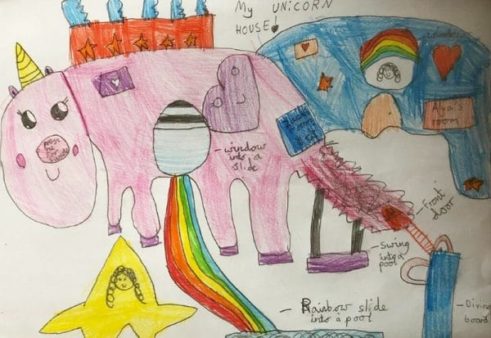 When Bankrate UK asked kids to send in designs of their dream homes, it had no idea how many imaginative designs it would receive. Of the many submitted, Bankrate narrowed it down to just eight designs. Then it brought those designs to life in 3D digital renderings.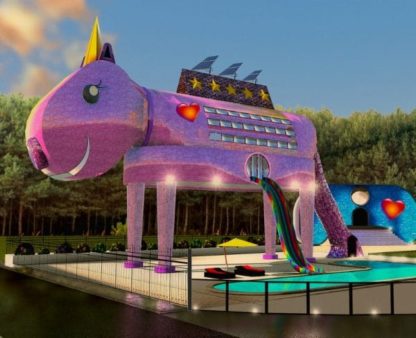 First up, we have Alya and Zack's five-bedroom, four-bathroom Unicorn House. This house is decked out with a rainbow slide, a party room, a soft play center, and a cinema. It's also environmentally conscious, outfitted with solar panels. The real deal would hit the market at £5.5 million, or $7.2 million.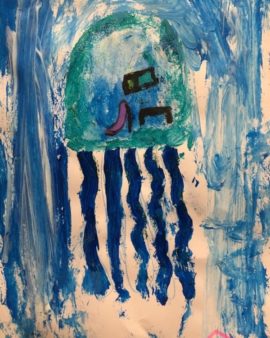 Berrin's dream house channels a jellyfish design that could be straight out of SpongeBob SquarePants. While there's only one master bedroom, there's plenty of room for guests to come hang out. There's also an impressive number of entertainment options that include arcade machines, table football, a carousel, a home cinema, playground, sandpits, and a climbing wall.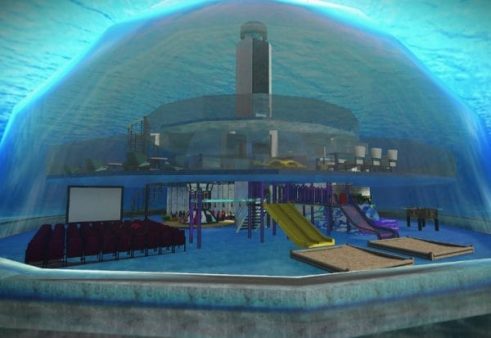 The two-floor home also features an elevator to the top of the dome. The house is adaptable and can be built on land or deep in the ocean. Berrin's very creative creation was valued at £35 million, or $45.9 million.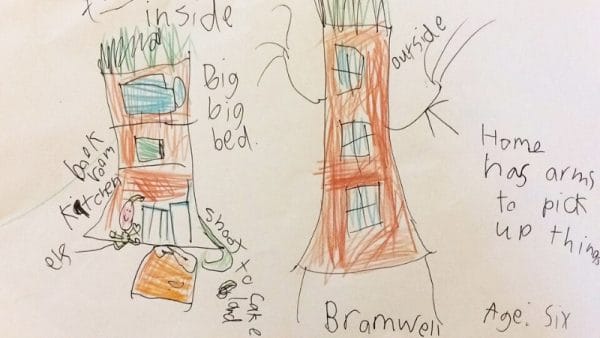 Bramwell took the dream house back to basics with a decked-out treehouse. The four-story home has a door elf to greet you as you walk in. The floor-to-ceiling windows offer guests breathtaking views of the surrounding forest.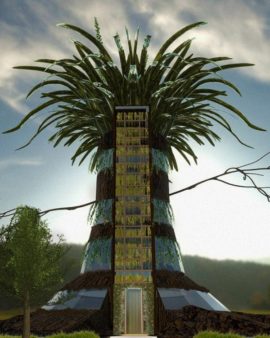 The coolest feature of the treehouse are the two functional branches on either side that act like arms. They help move products around the house, like Bramwell's "big big bed." The treehouse was valued at £8 million, or $10.5 million.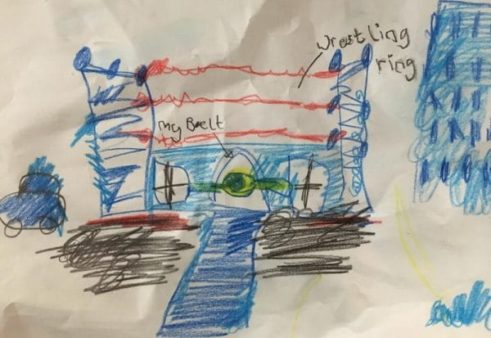 Charlie's dream house was inspired by a wrestling ring. It's surrounded by an awesome pool that doubles as a moat. The one-story open plan makes the home easy to navigate for the most enthusiastic wrestling fans.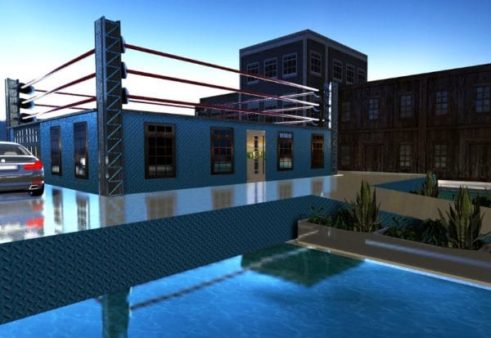 The house is also covered in wrestling memorabilia. The main living space is a home gym with classic wrestling arcade games and a museum-worthy collection authentic keepsakes. The cool design is valued at £2.1 million, or $2.7 million.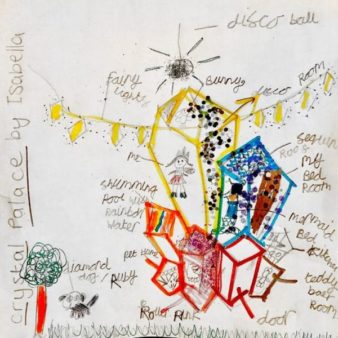 Isabella created a colorful crystal palace. It has four bedrooms, five bathrooms, and a number of special rooms to make everyone feel at home. The master bedroom features a special sequined roof and a mermaid bed.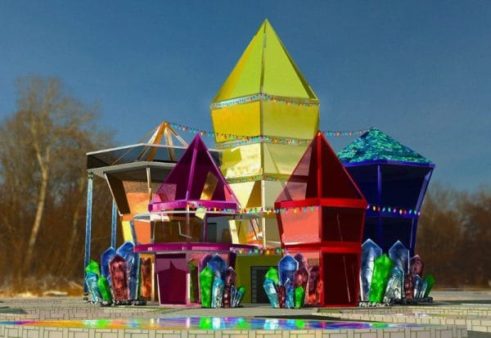 The special rooms, which include a disco room and a teddy bear room, take up a good portion of the house. There's even a swimming pool filled with rainbow water. The crystal palace was valued at £4.5 million, or $5.9 million.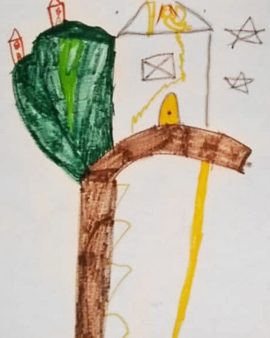 Molly's Fairy House Wonderland is a three-bedroom, two-bathroom, two-story house. Molly even specified that the dream house is located in the Downs of Bristol. The house is only accessible by Molly and her fairy friends.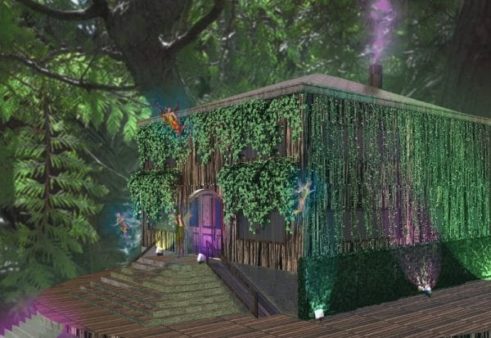 The top of the home is also password-protected by fairies. It's a truly whimsical woodland home that's very exclusive to Molly and the fairies. The fairy wonderland is valued at £1.8 million, or $2.3 million.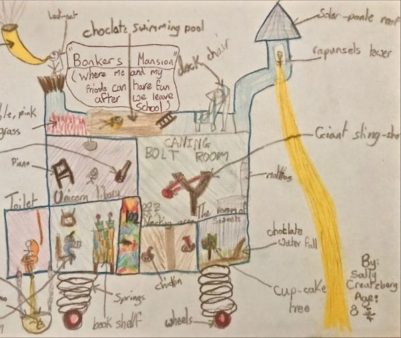 Sally affectionately titled her creation the Bonkers Mansion. The five-bedroom, three-bathroom home is a multifloor mobile home with suspension springs. The first floor features a unicorn library, a candy room with a chocolate waterfall and cupcake tree, two guest bedrooms, the kitchen and dining area, and a bathroom with composting abilities.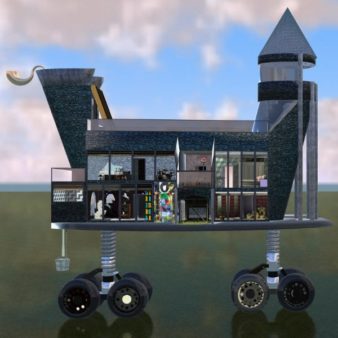 The second floor features a music room, a meeting room with a built-in catapult, the master bedroom, three smaller bedrooms, and two bathrooms. The rooftop terrace has a chocolate swimming pool and edible pink grass, making this one delicious place to live! Sally's Bonkers Mansion was valued at £4 million to £4.25 million, or $5.2 million to $5.5 million.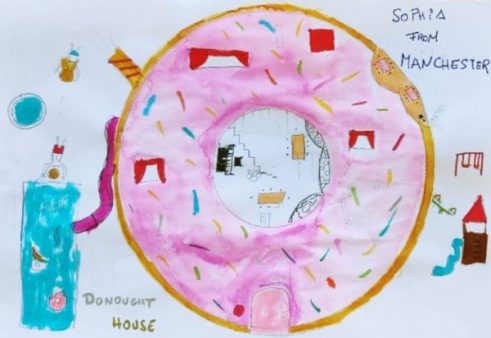 Last but not least is Sophia's Doughnut House. The doughnut-shaped home boasts a whopping six bedrooms and seven bathrooms. The center of the doughnut is an internal courtyard with a retractable roof. There, you'll find kitchen, dining area, and a stage.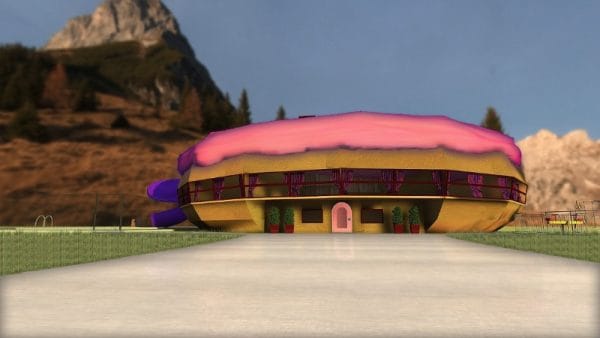 The second floor features a large slide that leads into the pool in the west garden. In the east garden, there's a playground with a swing set, seesaw, and slide. The Doughnut House was valued at £5 million, or $6.5 million.
This article originally appeared at LittleThings.