Make a whole set of your favorite characters today!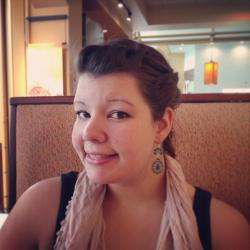 Jessica Griggs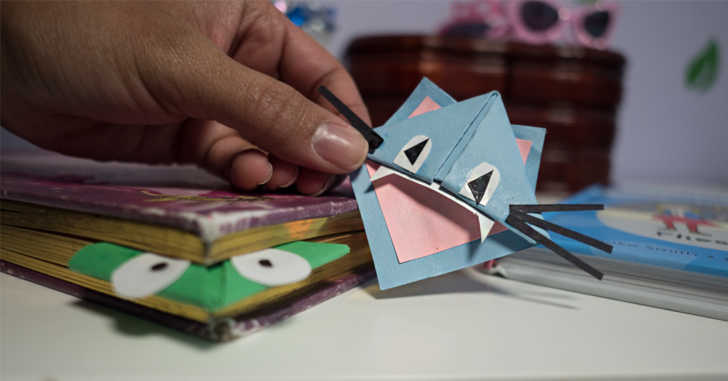 How fun are these little guys? Bring some magic to your reading time with the kiddos with these adorable bookmarks! It would be so fun to make a whole set with your favorite characters, and then settle down for a long night reading together. See what we did in the video below, and get inspired to make your own bookmarks! We promise they are fun and easy, all you need is paper, glue, scissors, and a little imagination. Happy reading, friends!
Supplies:
– Glue
– Paper
– Scissors
Directions:
1. Cut paper into 4 x 4 square, (if not already a square).
2. Fold in half diagonally, then fold corners up to center.
3. Unfold corners, and pull top corner of front sheet down.
4. Tuck corners into the formed pocket.
5. Add eyes, ears, teeth, etc. and place on corner of pages to mark book.