You don't have to suffer in the heat, try these tricks!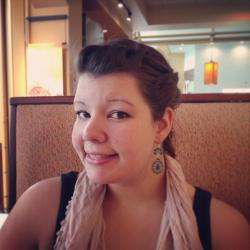 Jessica Griggs
Summer is here and it's been a scorcher so far. With temperatures soaring to record highs across the country and globe, what better time to review some of the best practices for keeping the house (and yourself) cool during the summer months? The quickest way to stay cool is probably with an air conditioner, but a lot of people don't have access to air conditioners. Plus, that energy bill can really hurt after blasting the A/C all month! Here are some ways to lower the energy bill and still stay as comfortable as possible throughout the summer.
Close The Windows In The Morning
You may be tempted to leave the windows open all day to keep the air moving throughout the house, but that would be a mistake! You should only open the windows when it's less than seventy-five degrees outside. Once it gets above seventy-five, it's time to close the windows in order to avoid getting hot air trapped in your house. The coolest times of the day are from four to seven a.m., and after 9 p.m.