Just In Time For Valentine's Day! Learn To Make The Love Notes Quilt.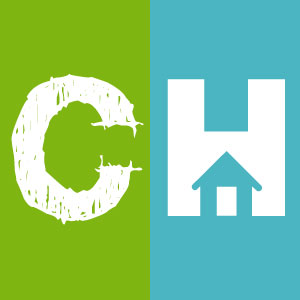 Crafty House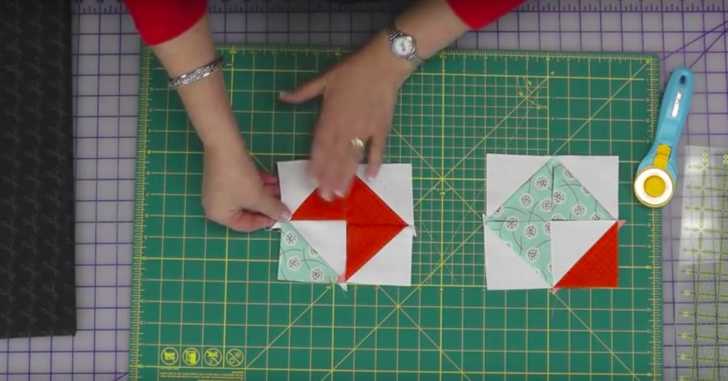 We can't get enough of the Missouri Star Quilt Company's tutorial! To be expected, Jenny does such a good job teaching us how to make this beautiful quilt, and this video is no different.
Learn to make this beautiful Love Notes quilt, just in time for Valentine's Day!