If You're Throwing A July 4th Party, This Easy Table Runner Is For You!!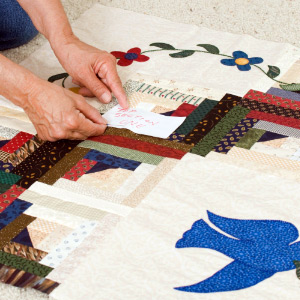 24 Blocks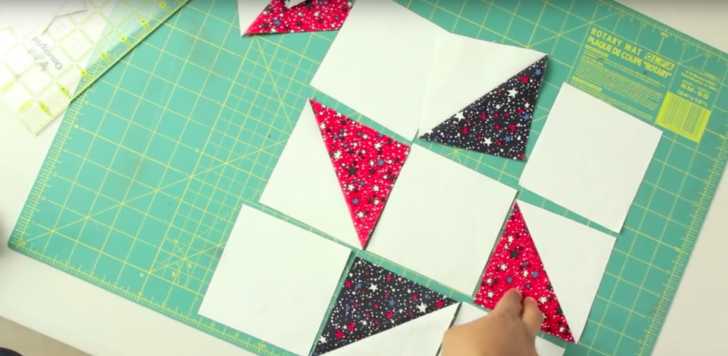 We love going to parties where it seems as though the host(ess) has thought of every last thing, from the food to the decor. It's those get-togethers that give us inspiration for our own, and it's that same attention to detail that motivates us to think about those little touches that we – and our guests – appreciate.
Gearing up for our annual July 4th bash, we decided we wanted to come up with an accent for our dinner table to finish things off, and this patriotic table runner is just the thing! Vanessa from The Crafty Gemini shows us how it's done (- we have a similar post if you need a refresher -) and since it's simple, you can have your own festive tablescape in no time!