The craft store is offering free kits with all the supplies needed to make masks at home. The masks can then be dropped off at JoAnn locations where they'll be donated to hospitals in need.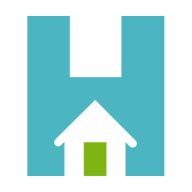 Chris Winters
Everyone is doing their best to pitch in and help hospitals in the wake of the coronavirus pandemic. These locations are short on supplies and all sorts of businesses are looking to pitch in. Crafting communities and big-name designers have even gotten in on the act, and JoAnn Fabrics is stepping up to the plate as well and their efforts are commendable.
They are offering up free kits that allow people to make masks at home and donate them to their local hospitals. The elastic and fabric that is needed for mask making are included so that we can all pitch in and help out. If you would like to learn more about how to create a mask and you are unsure of how to get started, no worries. JoAnn Fabrics has created a handy tutorial video that is readily available on YouTube.
The curbside pickup option is available and you can also take advantage of the ship to home option. Every JoAnn Fabrics store that is still open functions as a drop off point. This is our chance to pitch in and help out the hospitals that are in dire need of the necessary medical supplies. All the customers have to do is drop them off and the rest is taken care of for you.
The masks will then be used at the discretion of the hospitals in question. In-store classes are also being offered to those who are looking to learn more about how to make masks, gowns, and covers. These classes come complete with instructions, sewing machines, and materials. The class sizes are also designed to remain in compliance with the CDC regulations regarding the importance of social distancing.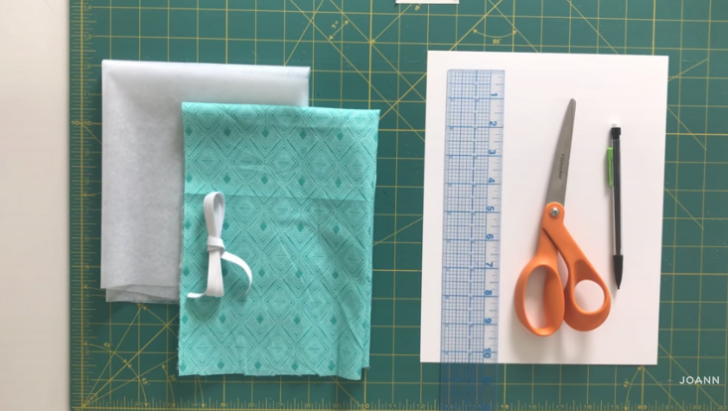 The hospitals that are nearest to JoAnn Fabrics will receive the masks first. The fabric company is also working tirelessly to assist the larger hospitals that are in need of supplies. These locations need all of the help that they can get at the moment. The coronavirus pandemic is moving quickly and numerous healthcare facilities have been overwhelmed by the sudden influx of patients.
If you are currently stuck at home with nothing to do, this is a great way to pass the time. Projects like these are a great way to stave off boredom and help those who are in need at the same time. Thanks to the good folks at JoAnn Fabrics, this process has been made simple. Please take a moment to share this important project with all of your closest friends and loved ones who are stuck on quarantine.