Check out this video about J.K. Rowling and her methods for becoming a successful writer.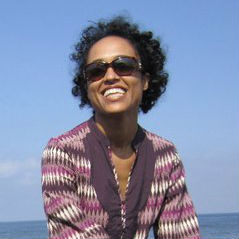 Sarah Cool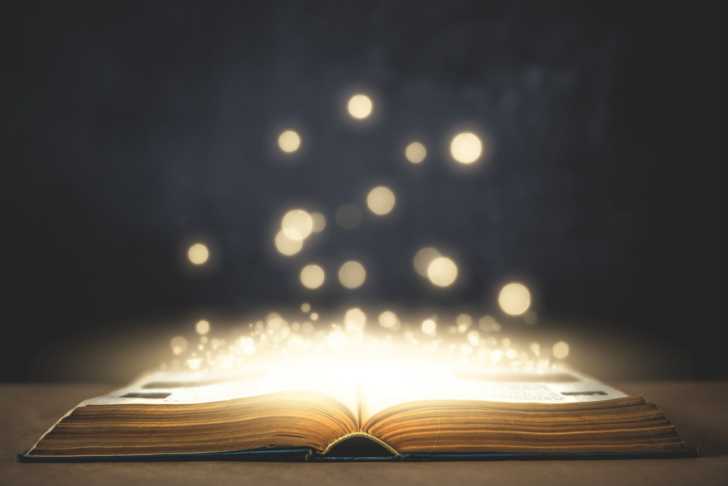 J.K. Rowling harnessed the power of her imagination to fulfill her dream of becoming a writer. She is the first to admit that this was not easy, and acknowledges that doubt and failure are two of the best tools to inspire belief and motivation. The video below compiles a series of interviews and speeches by Rowling on her experience as a writer to create a list of 10 "rules" for success. To be fair, defining these as "rules" is a bit dramatic; these are ultimately not rules but in fact realities. Success does not come by accident; it starts as an idea that is painstakingly cultivated by a writer. Rowling states in one interview that she does not bask in self-glory or live under a "shower of perpetual praise" because to do so is to not truly see or recognize reality. Success comes from a combination of hard work, failure, and believing in one's self. While Harry Potter is a mega-watt success, what Rowling wants is not to have everyone believe in a literal world of magic wands and spells that give us power, but a figurative "magic" that writers seek to produce: the power to imagine a world that is different, new, unique, and to use that power to make the world we live in – in real life – a better place.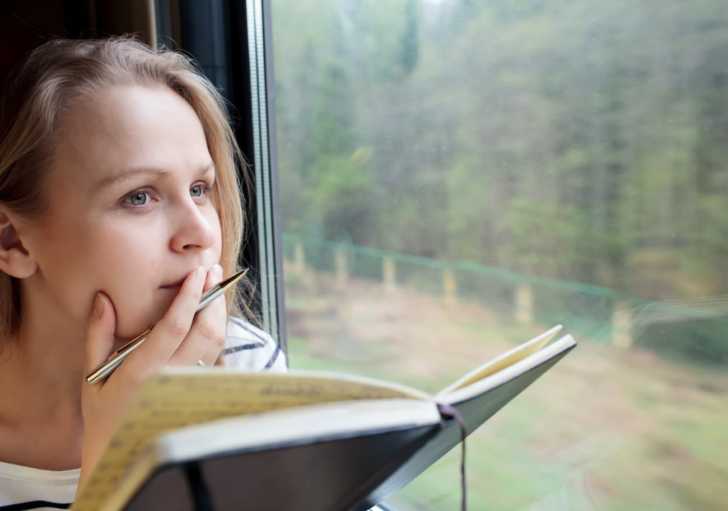 J.K. Rowling's 10 Rules for Success
1. It's OK to fail.
2. Take action on your ideas.
3. Expect criticism.
4. Remember where you started.
5. Believe in yourself.
6. Doubts and fears are to be expected.
7. Life is not a list of accomplishments.
8. Read, write, and be resilient.
9. Dreams are powerful.
10. We don't need magic to transform the world, we need imagination.
Rowling did not arrive at this overnight; it's through her experiences in both the real world and in the fictional world that she has come to certain key conclusions on how to be successful. And her words speak not only to becoming a successful writer, but also be becoming a successful human being. A writer that seeks not to exploit but rather to empower and enrich the world will truly be successful, whether it's in financial success or simply in terms of making a positive impact. Rowling used a pen as her magic wand to create a world for her audience and a world for herself; a world in which we all have the power to make "magic" happen – just as she has done. Check out this video for how J.K. Rowling elaborates on this set of "rules" and guiding principles.