We love it when we find a project that we can use up our scrap yarn.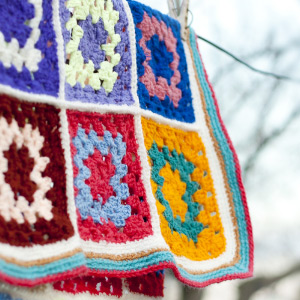 Starting Chain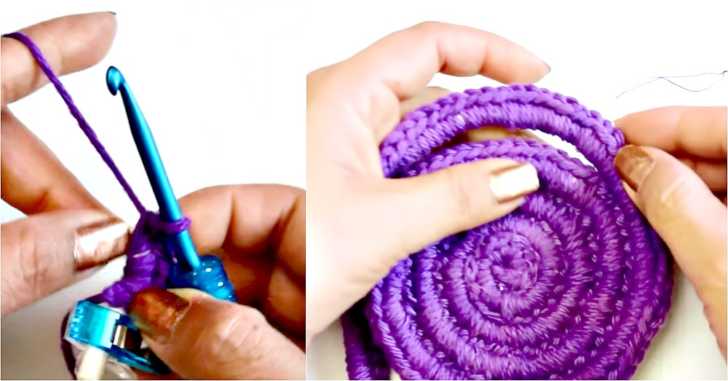 As avid crocheters, there is no doubt about it that we have a lot of yarn! We are talking basket after basket full of new skeins, as well as tons of scrap yarn too!
Needless to say, we asbolteuly love it when we find a project where we can put our scrap yarn to good use, and we have to admit, that we especially love it when that project is as cute and handy as this pretty little jewelry dish!
The following video tutorial from Yolanda Soto Lopez shows us how to make these cute little containers that you can use for just about any small trinket! We may be using ours for jewelry, but the options are really quite endless, as you could use them to hold spare buttons, change, extra house keys, or whatever your little heart desires. What we do know is that you will be making a lot of these when you realize just how useful they are!