I love this look for the summer!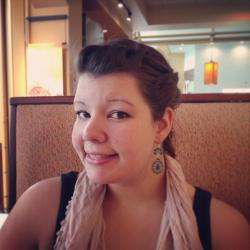 Jessica Griggs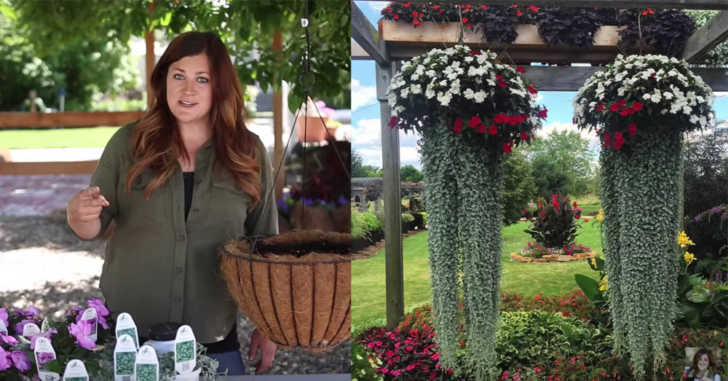 Summer is almost here, and we are so excited for those long days full of sunshine and gardening! With the summer spirit in mind, we found an awesome tutorial on how to make some unique and festive hanging plant arrangements. Do they remind you of anything? If you said, "Jellyfish," you'd be correct!
Aren't these hanging arrangements just magical? The good news is, they are super easy to make yourself! You just need a good hanging planter and two kinds of plants. That's it! Keep reading to see how it's done.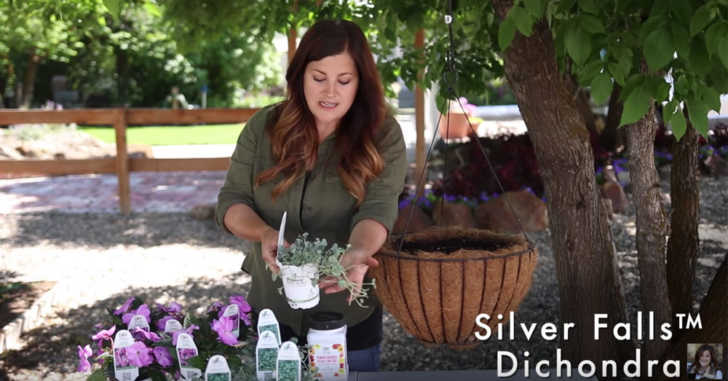 For this particular arrangement, they used Silver Falls™ Dichondra for the long, whispy vines hanging down. The beautiful blue green of this plant gives such a magical feel to the whole plant! You'll need 6 of these to make the full jellyfish arrangement.
Next up is Infinity® Lavender Impatiens. Of course, you can go with a different color of impatiens, or even make things really interesting and use a few different colors! The arrangement in the video below calls for 5 of these kinds of plants. Go ahead and watch Laura from Garden Answer as she shows us how to put everything together. As always, happy gardening, friends!