You are going to love this magical pattern!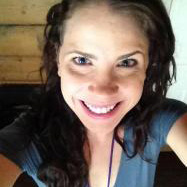 Katie Arnold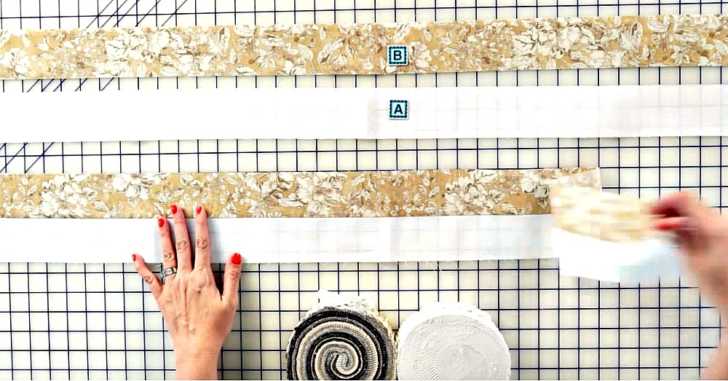 I may be the only one but when I first heard Kimberly from the Fat Quarter Shop call today's project the "Spellbound Quilt," I had immediate flash backs to Bette Midler singing "I Put a Spell On You" in the 90's Halloween classic, 'Hocus Pocus.' …just me?
Well, despite where your mind went, this isn't a Halloween inspired quilt, but it sure is a fun project and it uses one of our (and your) absolutely favorite things: jelly rolls!
We know you're going to absolutely love making this project and watching as your friends and family are completely spellbound by your stunning and magnificent quilting skills. See what I did there?
Once you've tackled this gorgeous quilt, make sure to come back and share your beautiful handy work with us. We can't wait to see. Happy quilting, friends!