Pick up some expert tips for sewing a custom fit skirt!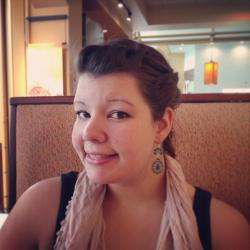 Jessica Griggs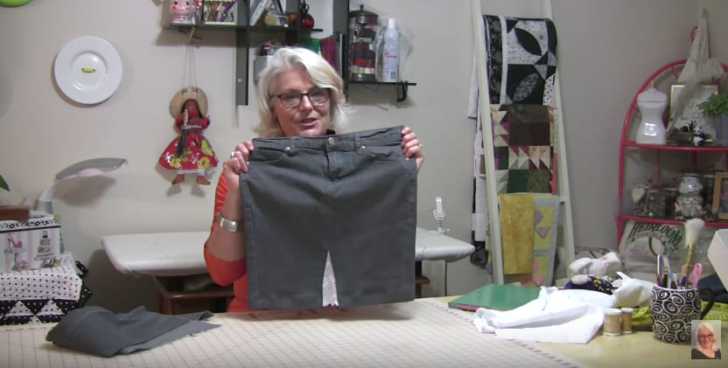 Have you ever wondered how to make a cute jean skirt? Surely it can't be that difficult, especially if you have an old pair of jeans you have to use for a base. Yet, when you try to cut the seams and sew the new skirt back together it just doesn't feel (or look) quite right. This video shows us exactly why! We also learn the correct way to turn old jeans into a skirt.
As you'll learn in the video below, pants fit differently than skirts. You'll notice with pants, the back is always higher than the front. Skirts, on the other hand, sit evenly around the hips or waist. Pants also need to accommodate for extra room in the back, whereas a skirt does not. You'll see how to know which stitches to take out and which ones to leave in in order to make everything sit nice and flat, instead of bunching up in weird places.
Go ahead and give this tutorial a try, we'd love to see what you come up with in the comments below!