We love a good classic!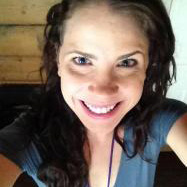 Katie Arnold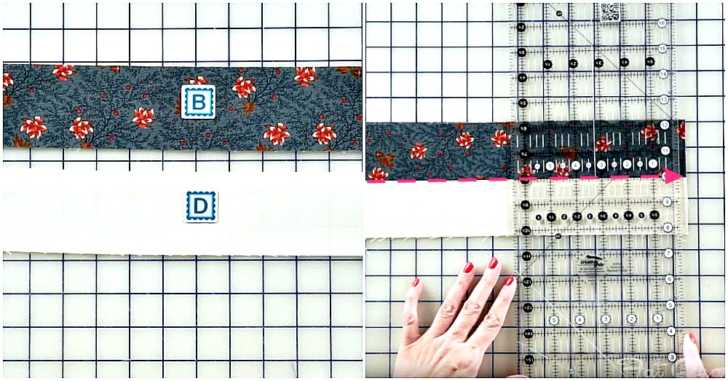 I absolutely love today's tutorial. This block, the Jacob's Ladder block, is a total classic, dating back to before the Revolutionary War. If you have never made this block before then this is an absolute must for your next project. The quilt is made up of nine blocks with nine squares, and as the name suggests, when complete it looks like a series of ladders.
As per usual, Kimberly from the Fat Quarter Shop knocks this tutorial for one of our favorite classic blocks out of the water; you're not going to want to miss this. Now gather together your supplies, hit up the fabric shop, and work alongside Kimberly as we make this beautiful quilt.
Looking for the full pattern. You can get it here.
Happy quilting!