Not sure how to finish off your piece and really make it perfect? Try out a simple scalloped edge!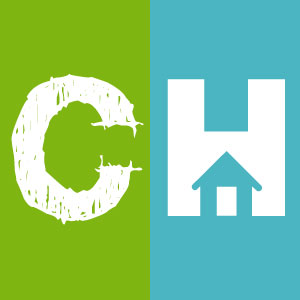 Crafty House
Have you ever created a lovely crocheted piece but looked at it and just did not know how to make it look complete? We have been there before, so we totally understand!
When this happens to us, we tend to dive into our arsenal of various crocheted edges and then decide which one is just what we need to finish off the project, and today we think we have just the edging you need to give your project that finished look!
In the following video tutorial, VeryPink Knits shows us a simple scalloped edge that will instantly elevate your piece and make it special. You do not need crazy impressive skills to make your projects look great, sometimes all it takes is that simple edge to bring the whole project together – now go check this out and instantly upgrade your pieces!