Learn to make this versatile stitch that resembles the texture of a basket, and is perfect for a number of projects!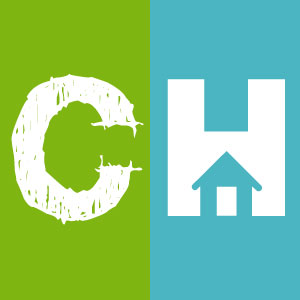 Crafty House
One of our favorite things about crochet is not just the wide variety of projects, but also the wide variety of stitches! You can do the same project with a different stitch and get a completely new project; how cool is that?
Even more so, we love the variety in the stitches and how they can easily change the look and feel of the project. One of those stitches that really adds so much to a project (through the texture it provides) is the basketweave stitch!
The basketweave stitch, sometimes known as the waffle stitch, is the aptly named pattern that has the texture of a basket. It is fun to do, and works great for hats, scarves, afghans, pot holders…you name it!
In the following video tutorial, Maggie from Maggie's Crochet shows us how to make our very own. Check out the video below, or get the written pattern here.