Writing by hand is something we rarely do in our daily lives, but what if it helped improve our writing?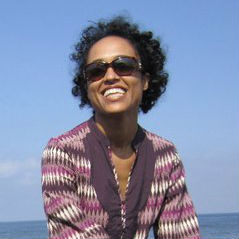 Sarah Cool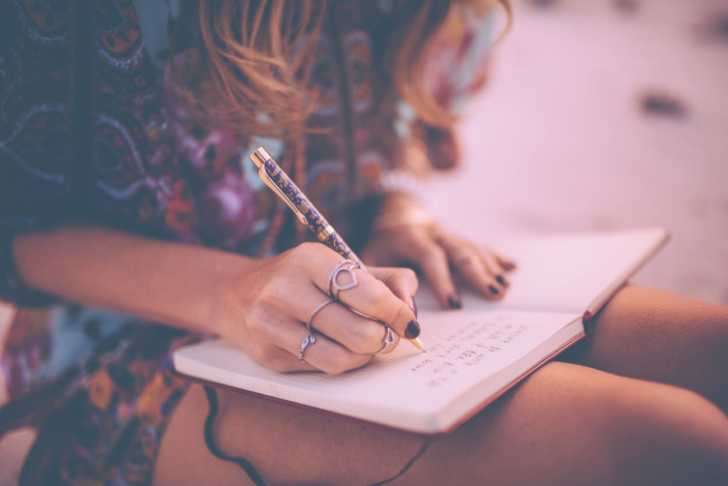 Oh, the age old skill of handwriting, that thing that you either loved or hated during grade school, has become virtually obsolete in the digital age. I mean, we have "electronic signatures" now, no pen or hand required! Most of us write primarily on our computers. It offers ease and speed when it comes to getting our thoughts down, to the point that our handwriting has suffered greatly. And our spelling. It should come as no surprise that our ability to spell has also dwindled in the Age of Spell Check. Nowadays, we can use dictation on our phones, computers, even our electronic helpers by Google and Amazon to avoid ever writing anything down ever again – think grocery lists, calendar reminders, even to do lists.
We have a challenge for you: spend at least a day (if not more) writing with pen and paper, rather than your computer. Gasp! Horror! But there's something intriguing about this challenge, especially for writers. While we might use pen and paper to write down ideas, what about channeling your inner Jane Austen (or any other writer who wrote before the age of the typewriter) and actually hand write a story – beyond notes and just scratches – and write as though you were typing. What would there be to gain from such a challenge? We will all likely go back to our computers and laptops because our daily life demands it, but certainly, there must be something gained by the experience of trading the keyboard for pen and paper.
Why write by hand when typing is so much more efficient? Or is it? Blogger Rae Sterling decided to go vacation with nothing but a pen and paper for her writing tools, and returned to make a few personal observations about this experience, observations on spelling, speed, distractibility, comfort, penmanship, and transcribing. In a world of typing and texting, it's a bit novel – dare we say 'retro' – to consider the act of handwriting over typing. Would you be able to do this? It just might be worth the effort. Check out Rae Sterling's observations on what happened when she stopped typing and started handwriting.