Check out this awesome burst block tutorial and start creating your own in no time!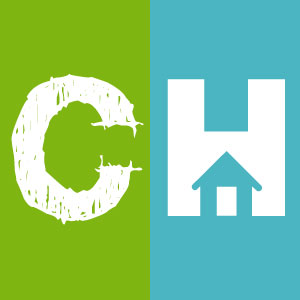 Crafty House
As much as we love the good old quilting classics, we will be honest, sometimes, we need something new and lively to change things up a bit!
If you are like us, you love quilting, but find yourself in a rut, in terms of finding new and interesting patterns, then rest assured as this project is definitely for you.
The burst block quilt is a fun and colorful, visually stimulating pattern that breathes life into your quilt and gets you excited about what you are working on! Rob, from Man Sewing, walks us through the process and you will see that, after watching, you will be just as pumped up as we were about making your own burst block quilt!
Now, just remember to send us photos of your finished creations, because we love to see what you guys come up with!