One of the prettiest scarves we've seen in a while – you've gotta check it out!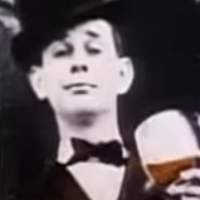 Chris Foster
We already showed you how to make a hairpin lace scarf, but we have another great project for you that is a step above that one…the hairpin lace infinity scarf. That is right, the same gorgeous detail of the hairpin lace, but this on goes on forever! We just know you are going to love it!
While this project requires a hairpin lace loom, you can easily make your own out of household materials and then get started on this absolute beauty of a project. B.hooked shows us how it is done, so follow along in the video provided below and then get started on your own never-ending hairpin stunner!
When you are done, we want to see! Be sure to share your photos with us and let us know how it all went! Obviously this would make a great gift, but we won't blame you if you keep it for yourself!