The program helps with more than just reading and writing. It boosts self-confidence as well!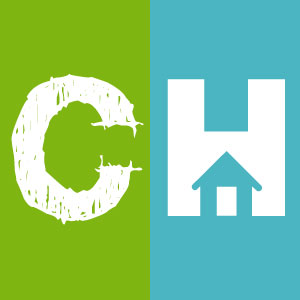 Crafty House
45 to 65% of adults worldwide are illiterate. In the remote town of Brewarrina in New South Wales, half of the indigenous population cannot read or write. Many don't see the necessity of learning to read and write, but there are also many who do.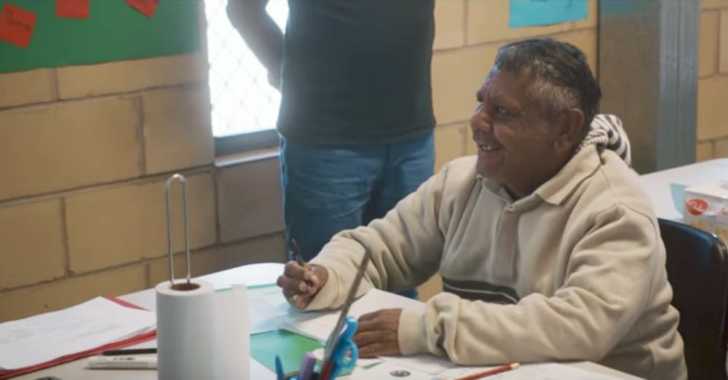 Children of adults who are illiterate are more likely to struggle with literacy and education. And in a world where literacy is increasingly necessary to success, that is a dangerous issue. Literacy also helps adults communicate, remember things, and get around in unfamiliar areas.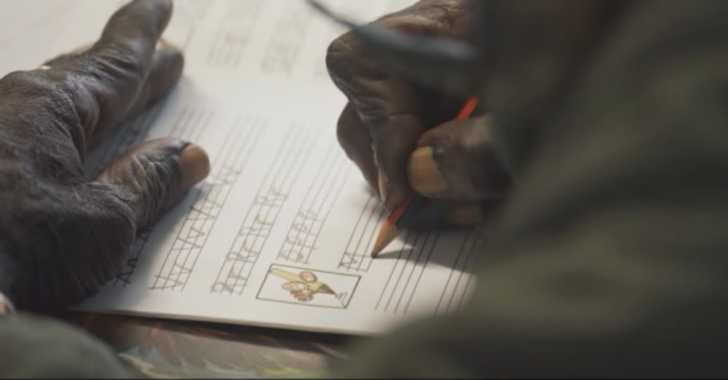 The problem, then, is that the indigenous adults of Brewarrina who do want to learn to read often lack the resources to be able to do it successfully. The traditional class structure fails them, as they have spent their entire lives not learning in the same school system that so many people tout as the "right" way to learn.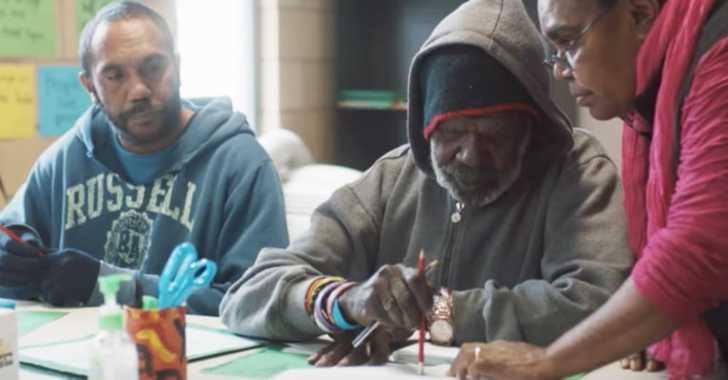 So the people of the Literacy for Life Foundation decided to do something completely different in Brewarrina. They developed a new school system, centered around a deep understanding of the plight of the Aboriginal adult in their community. The lessons are taught by other indigenous people who have dealt with the same circumstances their students now face and have a better understanding of how to teach in the way they will best be able to learn.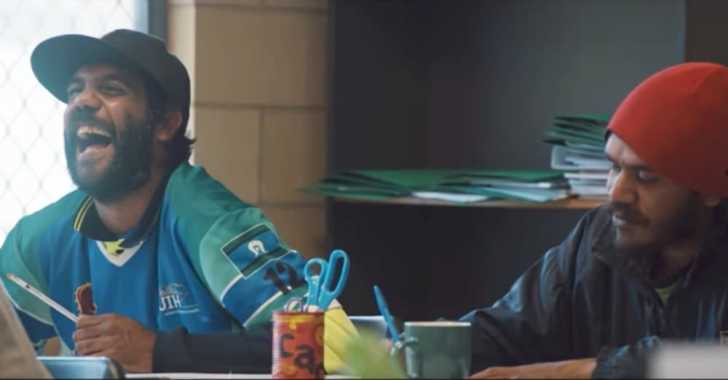 This program is seeing adult Aboriginal students succeed in learning to read and write, but it has helped with so much more than that. The students also gain a new level of self-confidence and real-world abilities to communicate and navigate the world in ways they never could before.
Check out the video below, a trailer for the film In My Own Words, which is based on the true success stories of some wonderful people who faced unique struggles in their quest to become literate.