Take your costume craft to the next level with this tutorial!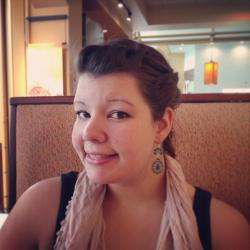 Jessica Griggs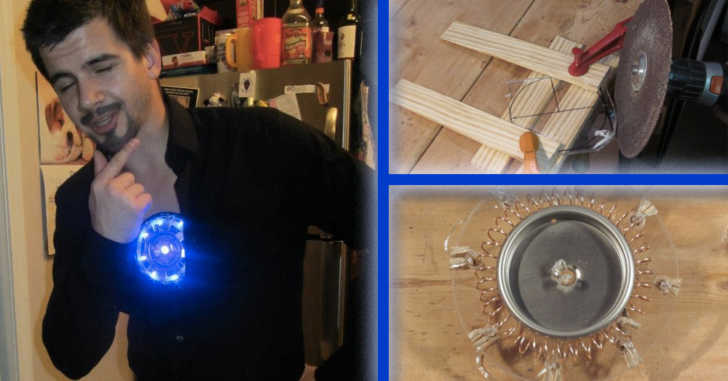 Anyone can buy an Iron Man costume, or just dress like a self centered millionaire, but a true fan takes the whole outfit to the next level with a DIY Arc Reactor! Sure, it might be a little over the top, especially when you consider the tools, the plexiglass, and the time that went into this, but it's still pretty awesome that someone took the time to figure everything out and post a photo tutorial for us to enjoy! Go ahead and check out the process in the slideshow below, and appreciate all of the hard work and dedication it took to create this masterpiece.
Want more Halloween ideas? Check out these 12 kids costumes on a budget!
Click through the slideshow to see the process! What's the most effort you've ever put into a halloween costume? Share with us in the comments below!