Grab your favorite yarn and give this project a try!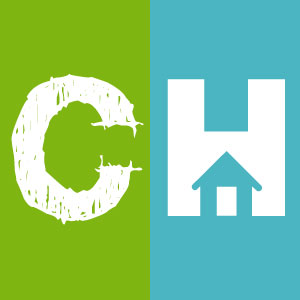 Crafty House
We have recently posted a few tutorials on finger knitting, and the response has been overwhelmingly positive, so needless to say, we have been keeping our eyes peeled for more similar projects we could share with you. With that said, we are sure you can imagine our excitement when we found this tutorial on how to finger knit a blanket!
Depending on how wide you want to make it, this pattern works for both blankets and scarves (and we think it looks adorable as either!). Check out the following tutorial from GoodKnitKisses (written instructions available here), and then go ahead and try it for yourself! When you are done, be sure to get some photos of your finished projects and share them with us; we can not wait to see how they turn out!
Are you a finger knitting fan? Yay or nay? Let us know in the comments below!