Have you mastered this elegant motif?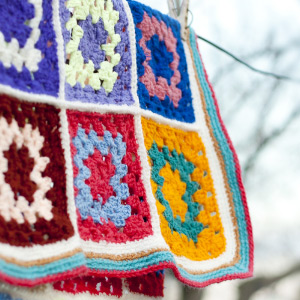 Starting Chain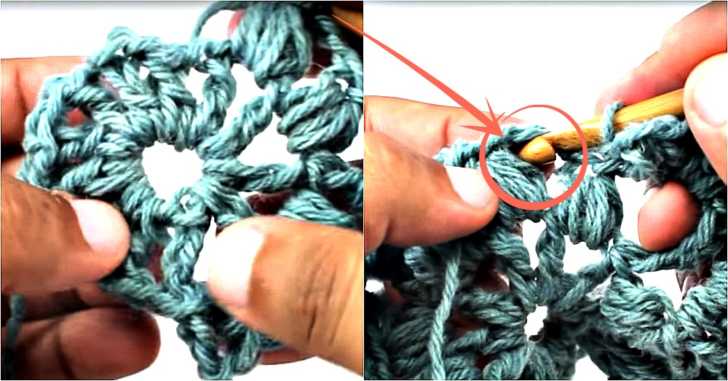 Do you ever come across a stitch or motif that you just instantly fall in love with, and suddenly want (or rather feel an almost need) to incorporate into every single project you make for the next couple of months?
Well, that is exactly the case with this French Square Motif; it is absolutely gorgeous, and would look great on just about anything (especially on a table runner, a shawl or, if you are feeling particularly ambitious, made into a stunning afghan!).
We just know you all are going to absolutely love this motif, if you do not already know it, so now you can learn how to make your own from the following video tutorial by New Stitch a Day, and get the free written instructions here!!
How are you going to use this french square motif in a future project? Let us know in the comments below?