If you've never tried finger knitting before , this is a great project to start with!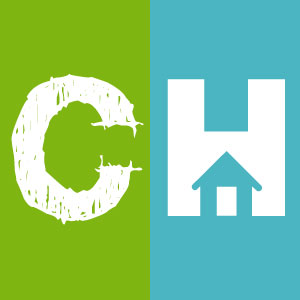 Crafty House
As much as we love crochet and all of the various projects we can create with a single hook (even though we do have many hooks of all various sizes), we also love trying new things from time to time, especially when it is something new that still involves our favorite yarn!
With that said, if you have never tried finger knitting before , then this is a great project for you to start practicing with! This Finger Knit Ear Warmer comes together in 15 minutes, it is that easy!
The following video tutorial from Simply Maggie takes us through the steps, so go ahead and follow along and then get creative! Maybe you want to turn your ear warmer into a head band for spring or summer? Just throwing some ideas out there, but you get as creative as you would like!