Humble Gardener Recipe: Insalata Caprese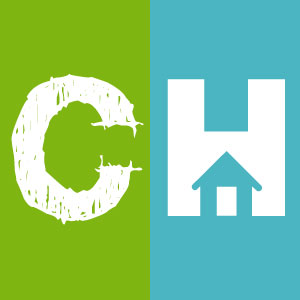 Crafty House
After plucking a few tomatoes off the vine, I'm always overcome with a craving for insalata caprese. It's an old favorite for anyone with a garden full of tomatoes and basil. Juicy tomatoes topped with slices of mozzarella and just-picked basil, then drizzled with balsamic… it's melt-in-your-mouth good. Freshness seems to practically ooze out of the dish. It also turns your little garden into a masterpiece on a plate.
There's something satisfying about creating an edible work of art from start to finish.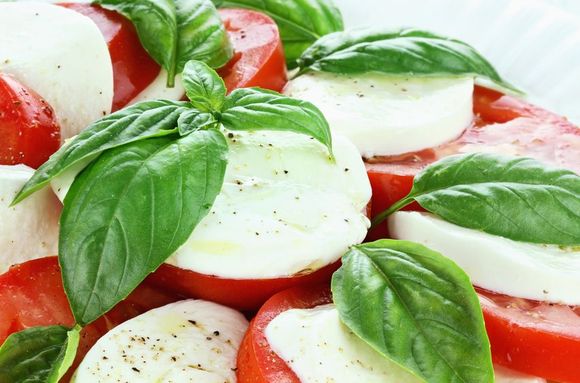 Insalata Caprese
Ingredients:
3 vine-ripe tomatoes, 1/4-inch thick slices
1 pound fresh mozzarella, 1/4-inch thick slices
20 to 30 leaves (about 1 bunch) fresh basil
Extra-virgin olive oil, for drizzling
Balsamic Vinegar or Balsamic Vinegar Reduction*
Coarse salt and pepper
Directions:
Layer alternating slices of tomatoes and mozzarella, adding a basil leaf between each, on a large, shallow platter.
Drizzle the salad with extra-virgin olive oil and balsamic vinegar or balsamic reduction.
Season with salt and pepper, to taste.
Makes 4 to 6 servings
*If you'd like to add a touch of sweetness, you can create a Balsamic Vinegar Reductionwith 1 cup of balsamic vinegar and 1/2 cup of packed brown sugar. Cook the vinegar/brown sugar mixture down on med-high heat until it is reduced by half, approximately 3 minutes. Remove from heat and allow to cool before serving.
Recipe adapted from The Food Network.