I bet you missed some of these!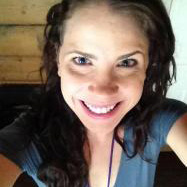 Katie Arnold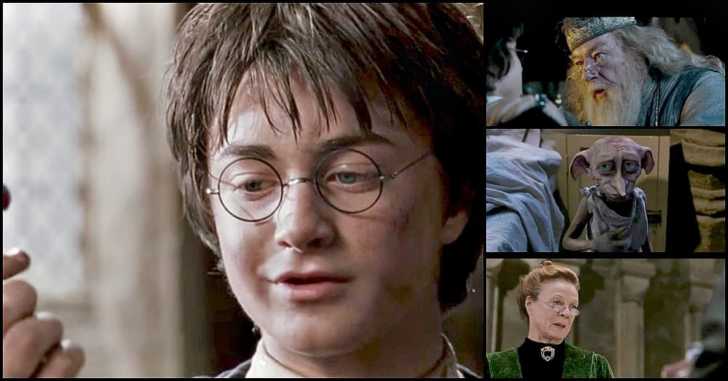 No surprise here, I am a huge 'Harry Potter' fan! Luckily, I know that I am in good company around these parts, so if there is anyone that is going to geek out with me about 'Harry Potter', I know it is all of you.
I'm sure most people would agree that regardless of the book, the actual book far exceeds the movie version of the story. There are always things that get cut or changed slightly to fit within the parameters of Hollywood, and while I'm sure we can all agree there were several liberties taken within the 'Harry Potter' series, there were some differences that you may not have caught between the movies and books. Check out the video below and see how many of these shocking differences you may have missed!