Think of the big picture and use this as a tool that will help advance your story.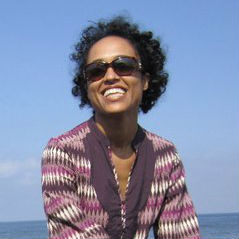 Sarah Cool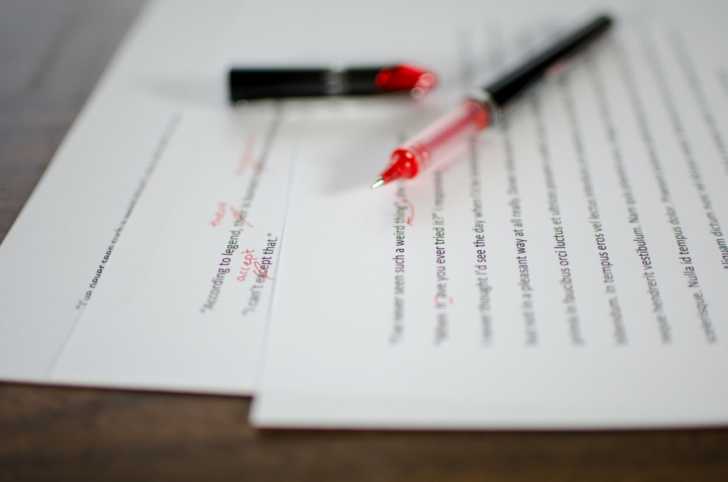 Once the first draft is written, a writer officially enters into the world of editing. This process is tedious but absolutely necessary, and having the right systems in place is incredibly important. Novel editor Ellen Brock shares some of her methods for using an outline as an effective tool for editing a novel. Check out her video and for a condensed version, check out the list below.
Some writers prefer a more free-flowing approach to their writing, but creating an outline and planning for revision are two tips that Brock shares with her own clients. Once you've planned for those revisions, an outline works as a way to see plot more clearly. This gives you a chance to focus on plot, structure, and development. This is not the time to focus on your writing style or tone, but to really look at how you've built your story and where it will need revisions. We've highlighted the six reasons why an outline will help the editing process.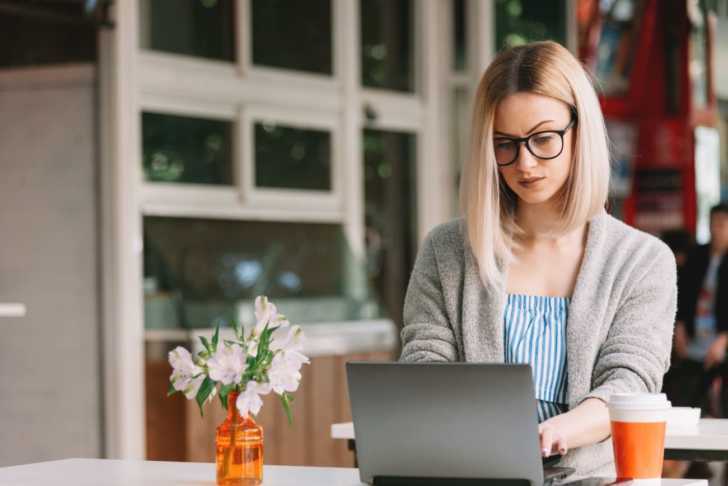 Ellen Brock details six reasons why using an outline will help a novel writer navigate the daunting task of editing their work. Using an outline will help a writer:
– Cut irrelevant scenes where no new information is offered.
– Add conflict to OR cut scenes without conflict.
– Cut redundant scenes.
– Find where scenes need to be added and briefly plan how to write those scenes.
– Cut out abandoned ideas. Sweep away those breadcrumbs that lead to nowhere.
– Mark scenes that violate your novel's rules. Consistency is important.
Brock reminds us that first drafts are sloppy, but they're even more so if you've not planned ahead. Her biggest recommendation is to look for the scenes that do not advance the plot. Start here and work out those problem areas; anticipate problems and have a plan for attacking them.
What advice do you have on how to edit a novel?