This allows you to be super creative with your design!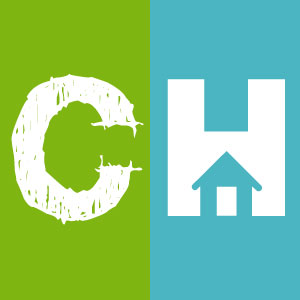 Crafty House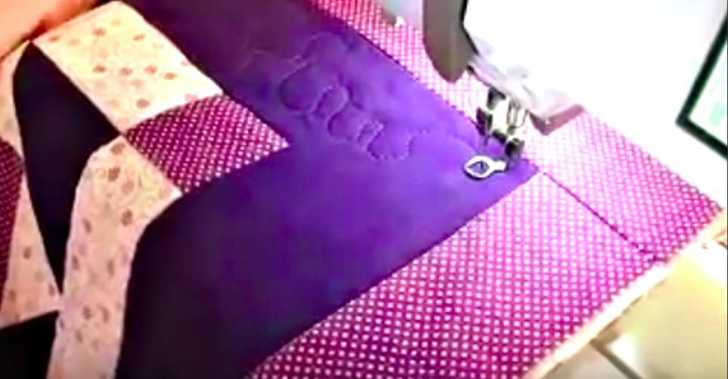 Have you heard of stippling before? If you haven't, it is a great free motion technique for beginners that basically follows one rule: stitch a meandering line that does not cross itself.
Stippling is great for so many reasons! Not only does it allow you to be super creative with your design, but you can achieve different effects based on the distance of your stippling! Are you ready to learn the basics of this awesome technique? Check out the following video tutorial from JoyousHome and learn all that you need to know to get started!
As always when learning something new, we would suggest grabbing some scrap fabric and practicing for a bit before giving it a go on your beautiful quilt, but once you get the hang of it, we know you'll have it mastered!