Learn 2 methods of sewing fabric onto crochet!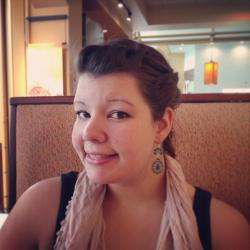 Jessica Griggs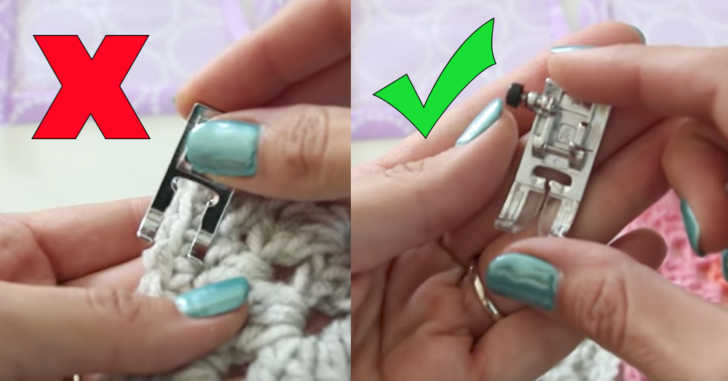 Do you crochet? Do you also sew or quilt? Maybe you don't do either, but you really like, to watch videos on both of those things! Ok, probably not that last one. The video below shows us two tried-and-true methods for successful sewing of crochet to fabric. This is such a useful tutorial! If you've ever crocheted a hat and wished it had a warm fleece lining or made a baby blanket and wished you could add some durability by attaching a fabric backing, then this is exactly what you need to watch today!
First, we learn some basic DOs & DON'Ts of sewing onto yarn projects. For example, which kind of foot you should use on your sewing machine, and where to place your stitches so they are well hidden on the crochet side. What are you waiting for? Go ahead and see how it's done in the video below!