How to Put Photos on a Quilt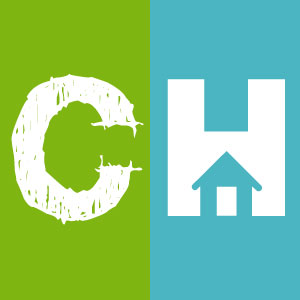 Crafty House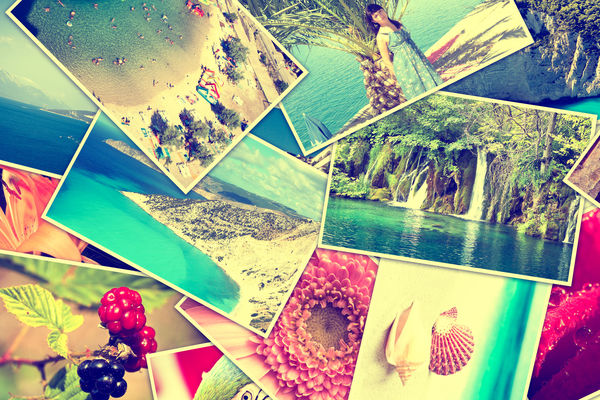 Want to make a photo quilt, or simply incorporate a picture into your project? Thanks to technology, that isn't a tough request at all!
We've crafted an easy-to-follow guide for placing photos on your quilt, so your creation can have that personalized touch you're looking for. Simply follow the tips below!
Figure out how many photos you'll needAre you trying to make a memory quilt filled with photos, or simply incorporate a few snapshots? That'll help you plan the quilt, and also figure out how much printer-friendly fabric or iron-on transfers you'll need.
Pick high-resolution photos that aren't too darkYou'll want to choose photographs that are nice and crisp — and if you want them to take up a lot of space, you'll want to make sure they are high-resolution so they don't get blurry. Also make sure the photographs aren't too dark, as they might not transfer well to fabric or show up clearly on the quilt.
Choose, wash, and iron the fabricIf you want to iron-on, keep in mind that whatever white part of the photograph will take on the color of the fabric. So, you'll likely what to pick a fabric or printer-friendly fabric that is a light color. Also, by washing and ironing the fabric beforehand, it'll be ready for the photo transfers.
Transfer the photo to fabricAs QuiltBug explains, you could use iron-on transfer paper or printer-friendly fabric. If using iron-on transfer paper, follow the instructions on the paper they'll likely tell you to print the photograph onto the transfer paper, carefully apply it to the fabric, and make sure the iron isn't omitting any steam during the process (all great tips from wikiHow).

If using printer-friendly fabric, get yours from a craft store and decide what photo you want to print. Steady the fabric by ironing one side to freezer paper (for the trip through the printer) and press the shiny side of the freezer paper to the fabric and then iron the fabric side. You might have to adjust your printer settings to accept heavy paper, and you'll want to cut your printer-friendly fabric so it matches the 8.5×11 inch specs of traditional computer paper.

Let the ink dryLet the photographs dry for about 30 minutes, per Instructables. To seal in the color, you can also rinse each piece of fabric in mild laundry detergent or diluted Bubble Jet Rinse so it doesn't bleed once the ink has dried.
Sew in the fabric however you'd likeNow, you can use that fabric like any other fabric when building your quilt. You'll want to take special care with measuring and cutting these pieces, but the photos on fabric can definitely make a quilt pop.
Now that you know a few ways to add photographs to fabric, you can make a sentimental memory photo quilt or simply throw some unique snapshots onto a quilt pattern have fun with it!