Growing this in our garden has been one of our best ideas yet!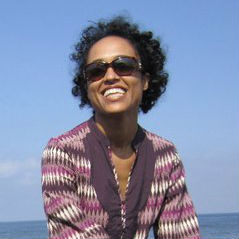 Sarah Cool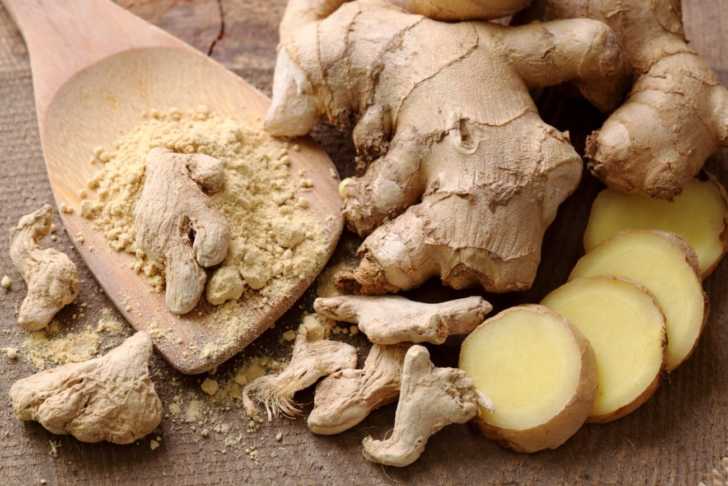 Ginger has a long history of both healing and culinary use, and it's quite popular as ginger ale or ginger beer. Ginger is well known for its soothing qualities, think in teas for example, but it is also beneficial for digestion. Grandma always suggested ginger ale poured over crushed ice to cure an upset tummy. We love it for the sweet and spicy flavor, so we often use it in dressings and marinades, and especially in our smoothies for a little added spicy sweet kick. And it is actually quite easy to grow at home, so for those of us looking to add more fresh herbs, spices, and vegetables to our garden, ginger is a great one to grow. This video takes us through two methods for planting and harvesting ginger root.
California Gardening shares two simple methods for planting and growing ginger. Direct planting involves planting a good chunk of fresh ginger into a pot with 90% compost, which offers the nutrients the plant needs for optimal growth. An abundant water supply and rich soil will result in a ginger root that is hearty and fresh. The second method is soaking, where dried ginger root (like the kind we get at the grocery store) is soaked in water for 3 hours, then planted, but in this case using a potting mix. If you're a lover of fresh ginger, then this tutorial will help you know when and how to plant and harvest your ginger root for optimal results. Happy gardening!