How to Pick Crochet Yarn: 6 Tips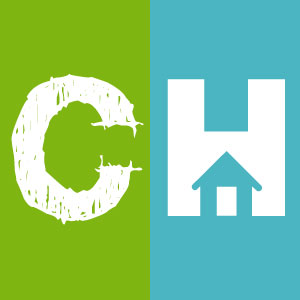 Crafty House
When it comes to any crochet project, finding the right yarn is key ñ and there are few important things to keep in mind while you're shopping.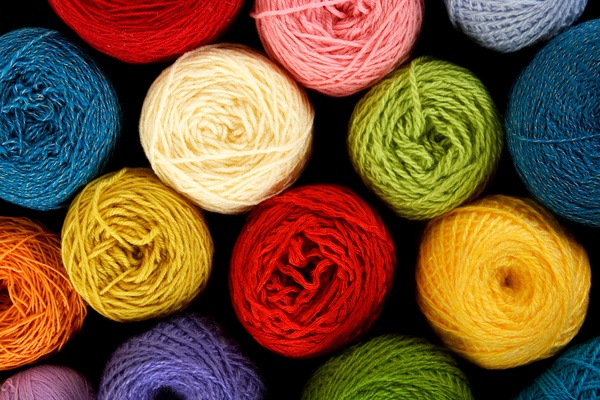 This article solely discusses yarn, which isn't the only material that you can work with. Crochet thread is ideal for lace and doilies, andsome of these tips could also apply when thinking about thread, too.
Know What the Yarn Label Means

Especially if you're a beginner, yarn labels can be a bit confusing. Knowing exactly what each number and symbol means will impact your project, andall the info can be overwhelming without a little research.Luckily, there are lots of great resources online for reading these labels. Click here to read Lion Brand's guide to understanding yarn labels, which numbers each important part of the label and explains what each means. Click here to read Skein Lane Studio's guide to what all the symbols mean.

Check the Pattern for Suggestions

Many patterns offer guidance for kind of yarn to use, so you can either get the exact same kind or a similar brand based on the yarn weight. Working without a pattern? Click here to see the Craft Yarn Council's standard yarn weight chart, which explains what types of projects use what weights of yarn (e.g. 1 for socks, 4 for Afghans). The bonus with this chart is that it offers recommended gauge sizes, too.

Get the Right Amount of Yarn

You want to have the right amount of yarn ñ or a little too much ñ from the start. (You can always use scrap yarn to make smaller projects, granny squares, or to make something for charity.) Click here to see Lion Brand's handy chart for how much yarn to get for specific projects e.g. blankets, hats, scarves, and sweaters.If you're making something else, try to compare the size of your imagined item to the size of something you've already made — then use that comparison to decide how much yarn you need. With experience, eyeballing how much yarn you'll need becomes easier (and more accurate).

Consider Who's Receiving the Project

This is an important consideration, as Maybe Matilda highlights. If you're keeping the item for yourself, then choosing a yarn color is all about personal preference. If you're making it for someone else, however, you'll have to either ask him or her about colors or make a guess on what you'd think they would like. Keep allergies in mind, too, as some people have wool allergies.

Think About How the Item Will Be Used

What you're actually making and how that item will be used can definitely affect which yarn you pick. As Mama & Baby Love points out, things like dishcloths should be made with 100% cotton so they are absorbent and easy to wash. If you're making something like a hat, scarf, or clothing, you'll want a yarn that feels soft.

Visit the Store and Pick the Yarn in Person

Though online stores might offer steep yarn discounts, beginners should definitely browse the aisles of a craft store before venturing into this territory. Actually seeing, feeling, and browsing tons of different colors and weights will really help you decide if the yarn is a match for the project. Experienced crochet artists could likely buy online with confidence ñ though nothing beats cruising through the craft store!
Follow these guidelines, but also follow your gut. If you want to try something new or really are mesmerized by a bold color, go for it! Practice makes perfect, and you'll learn from the experience regardless.