I cannot wait to try these creative combinations when I get home!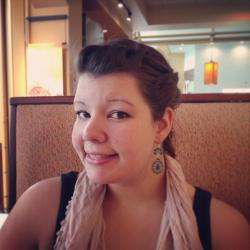 Jessica Griggs
National Wine Day is just around the corner, so to celebrate we've put together the ultimate wine pairing list. Let's be honest though, we don't need an excuse to drink wine. A glass a day keeps the doctor away, right? Oh, wait… Moving on. This list includes the classic cheese pairing suggestions, as well as some more inventive pairings. Pepperoni pizza and syrah, anyone? Sign me up! To make National Wine Day even more special, see how to make your very own custom wine glasses, featuring your favorite photos!
Red Wine
Cabernet Sauvignon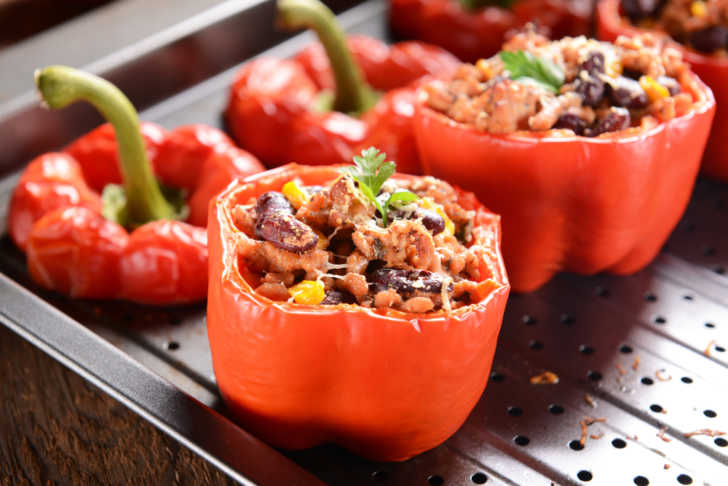 This dry, full-bodied red wine has notes of dark fruit, such as currents. Hints of vanilla are present due to the oak treatment typical of this variety. Cabernet sauvignon pairs well with sharp cheddar, steak, lamb, stuffed bell peppers, and meat lover's pizza.
Merlot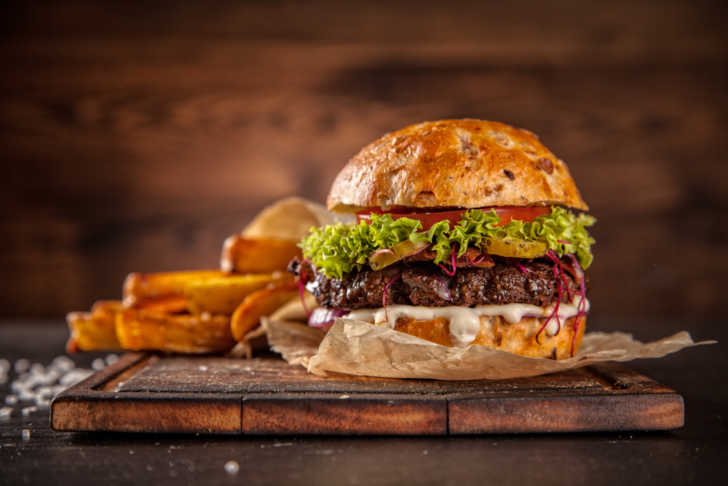 This easy to drink wine is full of rich fruit flavors of plum, cherry, and blackberry. While merlot pairs well with pretty much any food, we suggest garlic and herb cheese, roasted squash, spaghetti and meatballs, and a good old fashioned hamburger.
Malbec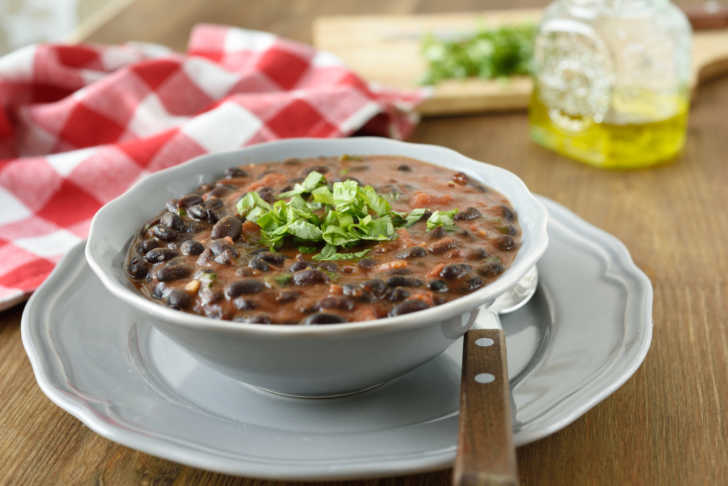 This full bodied wine has notes of plums, berries, and spice, which makes it a good candidate for Mexican and Indian dishes. Malbec pairs well with vintage cheese, dark chocolate, black bean soup, and red meats such as steak and lamb.
Zinfandel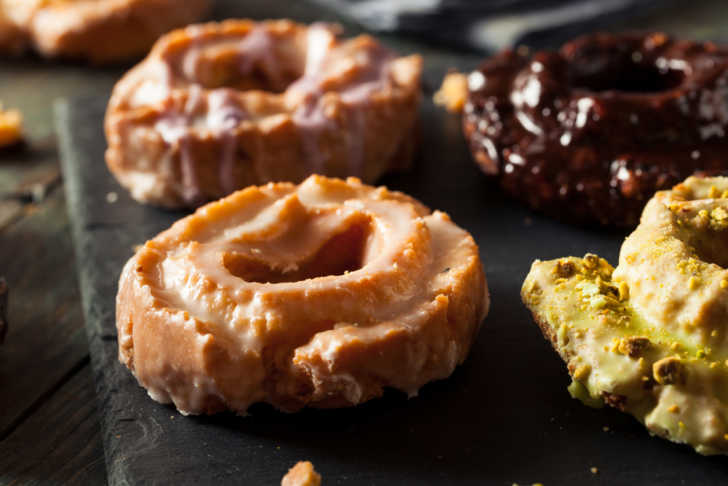 This medium bodied wine is dry with hints of black pepper and dark jams. Zinfadel pairs well with spicy cheeses such as jalepeño or buffalo cheeses. Other fun pairings include old fashioned donuts, BBQ pork, pasta with red sauce, and lean sausages.
Pinot Noir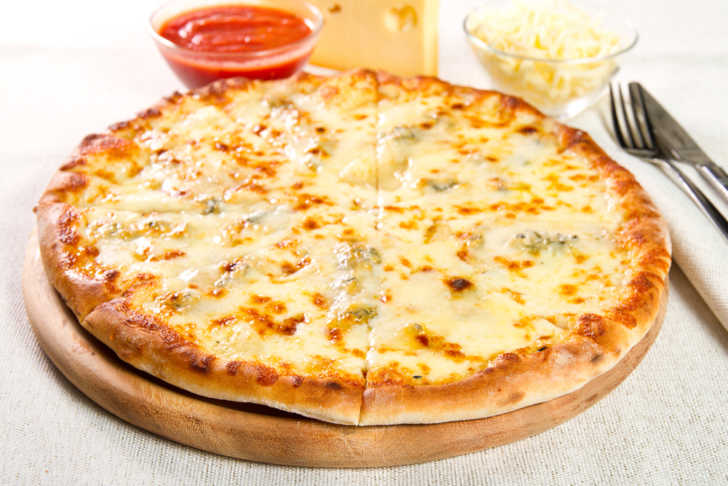 Pinot Noir is delicate and fresh, with hints of strawberry, cherry, tea-leaf, and earthy flavors. Try this wine with Vermont sharp cheddar, cheese pizza, salmon, and sushi.
Syrah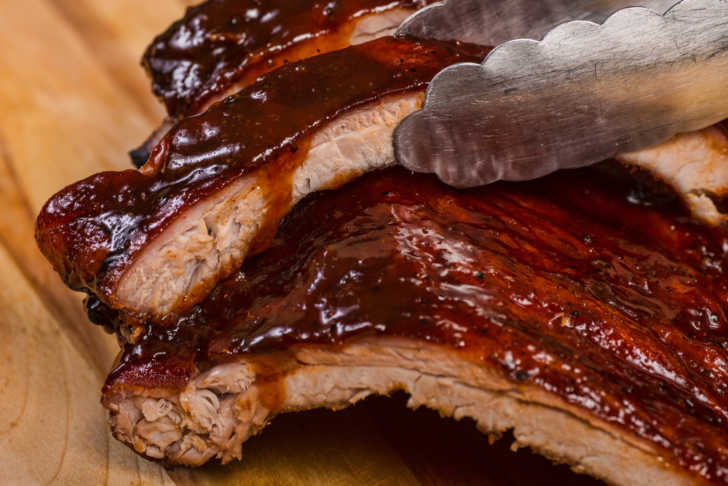 Syrah is dark, dry, and spicy with notes of black fruit and black pepper. Pair with aged cheeses, pepperoni pizza, BBQ ribs, stew, and double chocolate donuts.
Click NEXT for the white wine list!