This is how quilters sign their masterpiece!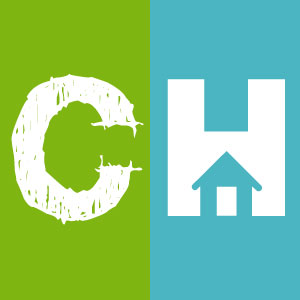 Crafty House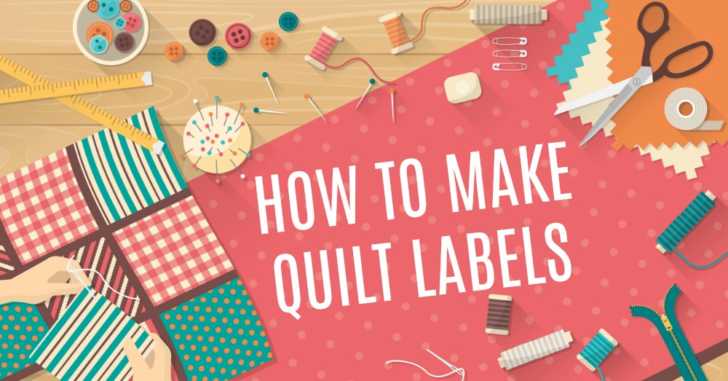 Artists sign their masterpieces, and quilters should do the same, but how exactly do you add signatures to your projects? The answer is quilt labels and simple add-ons to any quilt that let people know who made it and when.
Quilt labels aren't just for show, they can be very helpful for record keeping, especially if your quilt lasts for generations. Whoever has it will know exactly who made it and when, so they'll know its age and how to handle it. A quilt that looks great but is 60 years old should get some extra TLC!
Not sure exactly how to make a quilt label? We've got some tips on crafting the perfect one and is something you can sew right onto the back of the quilt as a signature design.
Decide what you want on the label.
Some people keep it simple and just sign their name and the date, others might add who it was made for, and some create a big page-size label that also fits the story of the quilt. If you're making it for someone special, you could write a message to the recipient, or if you're entering it in a contest, you'll want to add your contact info.
Quiltbug.com also suggests that your quilt story could go into detail about why you picked a specific pattern or color or fabric, so it depends on how much you'd like to write! It's also a good idea to add some care instructions, so that the quilt stays in good condition with its new owner.
Fabric pen, embroidery, or fabric?
There are a lot of different ways to "sign" the quilts you make and you could keep it simple with a fabric pen, stitch your signature into the fabric, or create a special piece of fabric with all the info you want. You could also use a combo of all three: cutting out a piece of fabric and embroidering the info on it, or writing on the fabric with special pens.
NOTE: Fabric scraps make for great quilt labels!
Test out your design.
To see just how much space all your info takes up, test it out. When you actually write out your message in the size lettering that you want, you'll get a better sense for how big the fabric needs to be. Plus, if you're using fabric pen, you'll get a sense for how it shows up on the fabric.
AllPeopleQuilt.com has a great idea here and not only should you test how the pen writes on the fabric, but you should test how the inked message then handles the washing machine. Let the ink set for a day, then throw it in the washing machine and see how it does. If it washes away, you'll want to try a different combo.
Get creative.
You can buy pre-made quilt labels, or you could make your own, which means you can experiment with different shapes, fabrics, and borders. Just make sure that whatever fabric you pick, you can clearly read the words on it.
You could also use a program like Spoonflower (click here to see the process) to make professional quilt labels from Photoshop software. You can also make and print quilt labels with Electric Quilt, or simply use Microsoft Word and print out the design onto paper-backed, printable fabric.
Grab the freezer paper.
To keep the fabric nice and sturdy while you're writing on it, consider ironing freezer paper — so the shiny side touches the fabric and to the back of the fabric so it doesn't slip around too much. You can remove the paper once you're done writing or drawing by hand.
Finish crafting and start sewing.
However you'd like your finished quilt label to look, you'll want to carefully sew it to the backside of the quilt. Etsy's blog has a nice photo demonstration of all these steps, in case you'd like a visual.
Every quilt is a little piece of history, and your name should be stamped on each masterpiece you make! Have fun with quilt labels, and you'll be glad you added them to each project.