An easy tutorial for building a miniature garden under glass!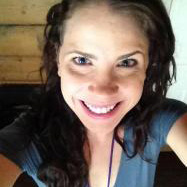 Katie Arnold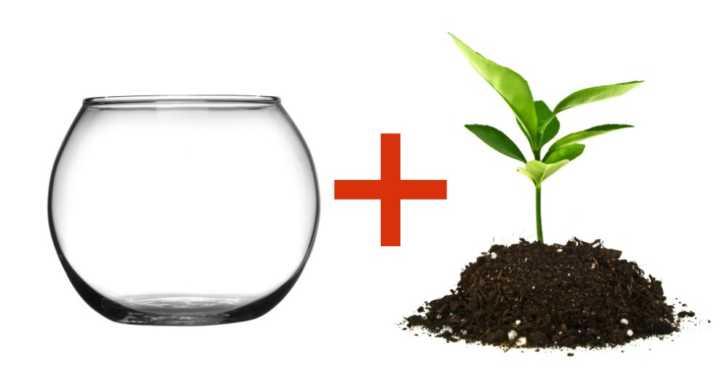 I love finding new ways to garden and lately that has been about finding new ways to bring the garden inside my house in new, fun and different ways.
One of my new favorite ways to do this has been with terrariums since you can get creative with the size, setup, and plants that are planted inside the bowl.
In this tutorial from the Miniature Garden Shopp, Katherine shows us how to make our own miniature garden under glass. This is a project that comes together so easily and one I know you will just absolutely love having around your own home.
After you pull together your garden, be sure to take some pictures and send them to us! We can not wait to see how you decided to set up your terrariums and which plants you chose to use!