We really like #3 as a way to keep our kids interested in reading over the holidays!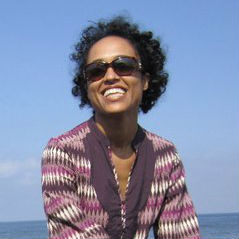 Sarah Cool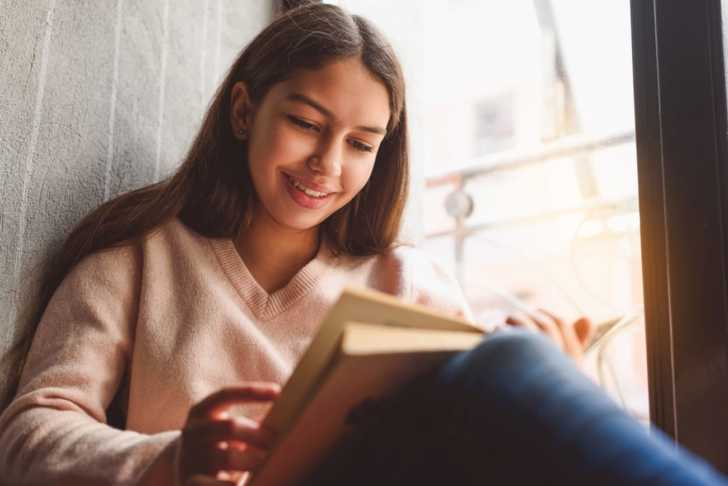 We've all heard of the "summer slump" for kids; it's the phrase used to describe that big gap between June and September when we all enjoy a little academic break but kids also fall behind in the learning progress made back at the end of the school year.
Most of our kids have a couple weeks away from school for the holidays, and it's a great time to encourage some reading. Be smart about the techniques you use to get your kids to read by trying out a few helpful hints. We've got eight recommendations designed to encourage your kids to read over the holiday break.
8 Ways To Keep Your Kids Reading Over Winter Break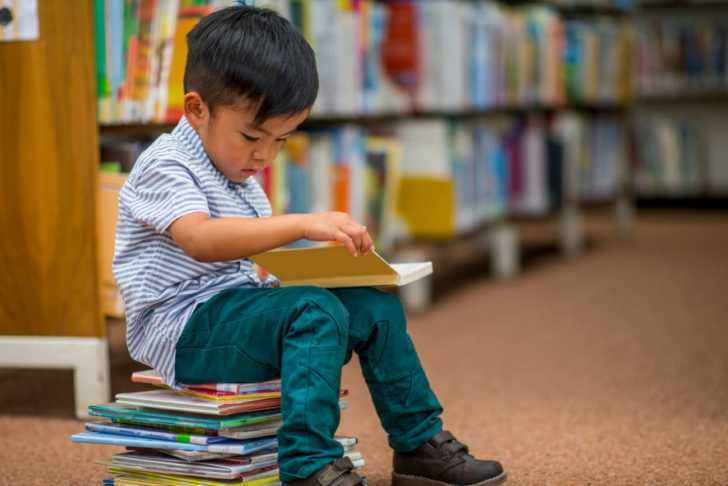 1. Pick out a book on or before the break, either as a special trip to the bookstore or an excursion to the library. Let your kids do some hunting for recommendations and help them to choose a book that they can successfully read over the allotted time.
2. Don't be a nag. This is hard to do, but sometimes the more we pester, the harder our kids will fight back. Mark time in their day for reading and encourage them to pick up their book when feeling bored.
3. Have a book exchange with friends before the break. A book-swap, with books shared among friends, might be a great way to motivate your son or daughter to read a book that their friend has enjoyed.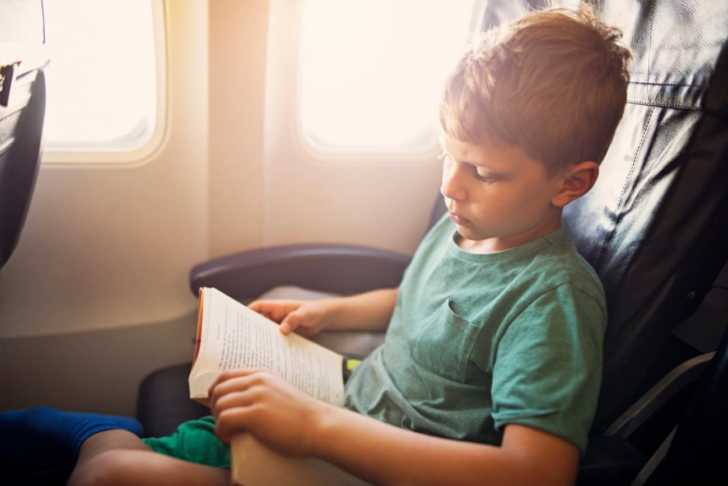 4. Pack a book for the trip. Planes, trains, and automobiles are going to be a part of the holiday season, so have a book on hand to minimize screen time and take advantage of a contained situation to get in a few pages of a book.
5. Bribery does work. We know this might be a hotly debated parenting tool, but it can be a good way to incentivize. Motivate your child to read with some kind of incentive. Even the most avid readers can use a little motivation to get through some reading. An activity, treat, a game or movie can be a great way to maintain interest in finishing a winter-break book.
6. Make time to do nothing. Over-scheduling kids will cut into time that is just for rest. Boredom can be a good thing and you can recommend a book as a way to cure boredom.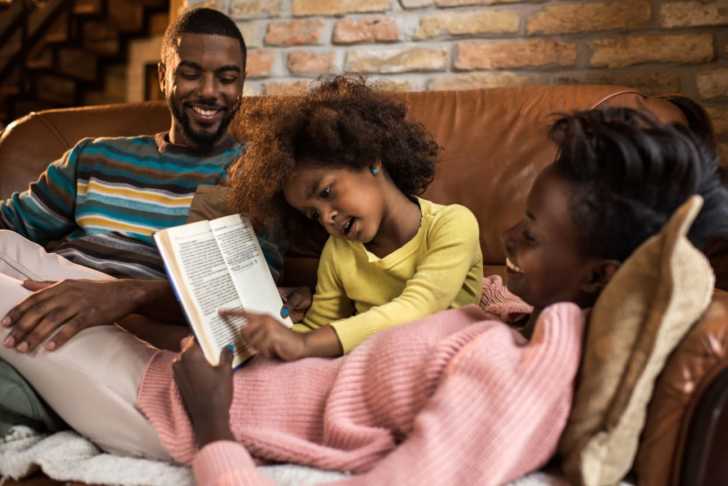 7. Share reading time with your kids. We all complain about not having enough time to read on our own, so why not sit down with your kids to read? Make a couple cups of hot cocoa and sit down to read your own book at the same time as your child.
8. Add books to the Christmas list. Want, Need, Wear, Read. This is a Christmas list idea that's floating around and one that puts books directly on a kid's wish list. It's a great opportunity – stuff a stocking with a book or wrap up a book series that goes under the tree.