How to Keep a Garden Journal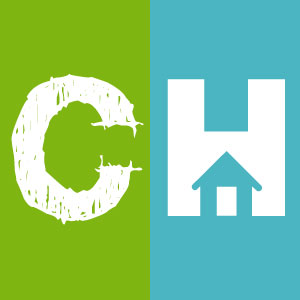 Crafty House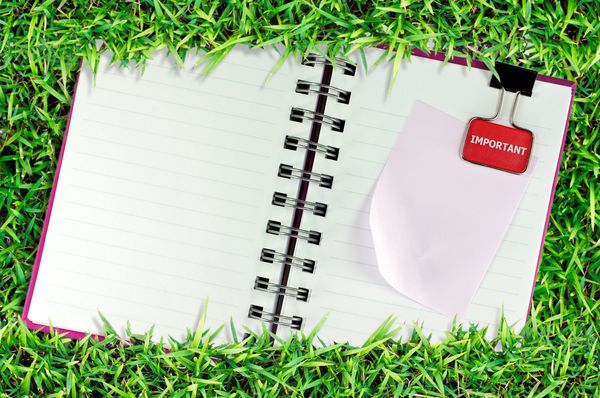 For those who aren't familiar with the concept, a garden journal is a record-keeping device. It's a way for you to track everything that happens in your garden. It can include visual materials such as photos, diagrams, plant tags and seed packets. You can track the progress of your plants' growth, keep record of the first and last frost, and all the other important events that take place in your yard. Maintaining a journal of this kind is extremely useful for any avid gardener. The important thing is to stay organized and continue updating as your garden expands. You'll be surprised to discover your plants are healthier and more beautiful than ever this year! All thanks to the simple act of documenting.
Ready to get started? Here's what you'll need to do:
1. Gather materials:A 3-ring binder, loose-leaf paper, transparent photo sleeves, divider tabs, permanent markers, seed tags and packets, photos of your garden, and a mini-calendar.
2. Divide into sections:Organize your journal by dividing it into a variety of sections. Some possible headings include:
Photos: Images of your plants at peak bloom or throughout the season. You may include notes on the backs of photos for reference.
Seed packets and tags: You can slip these into the photo sleeves and include information about where plants are located in your garden bed. Organize your tags/packets by location in the garden, so you can easily find items located close to one another.
Garden plan: If you have a knack for sketching, try drawing a diagram of your garden and store it in the journal.
Observations/activities: This is the meat of your journal! Here you'll record what takes place in the garden, diary-style. Whether you observe changes to a certain tree or you put down mulch, make note of any significant activity. Keep track of planting and harvest dates, weather, type of fertilizer used, etc.
Reference materials: Magazine or website articles, pages from books, or gardening course materials.
Recipes: Ideas for what to make once you've harvested your garden's bounty!
Costs: This is a handy section when it comes to budgeting. Make your garden finances transparent by keeping record of your spending this year.
3. Fill your journal!Include all of the information you know off-hand about your garden. If you don't have photos of your plants, go out and take them! Gather all your seed packets and tags. Round up any magazine clippings and print out any useful articles to place in the reference section. Use a calendar section to fill in any important gardening dates that are already on your radar for 2014.
4. Keep at it:Continue to add to your journal throughout the year, and let it evolve as your garden does. You can always create a brand new one next year!