Spoiler Alert: There's no magical "edit" button.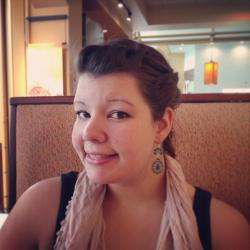 Jessica Griggs
If you're feeling lost and overwhelmed at the idea of editing your novel, take a deep breath and know you're not alone! This is a huge undertaking and most writers find it extremely difficult to switch from writing and creating to then taking an objective look at your own work in order to cut scenes and rework the structure. Luckily, there are a few tips and tools you can use to help break down this process into more manageable and concrete tasks.
The most important rule in editing is to start big and work your way down into the details. Don't get caught up in word choice and paragraph order on day one. Rather, start out with the overall structure of the novel. One tool that really helps keep things big picture is an outline.
See what other tips Ellen has for us in this video! I love all of Ellen's videos, she has such a great perspective as a professional book editor.