This turned out beautifully!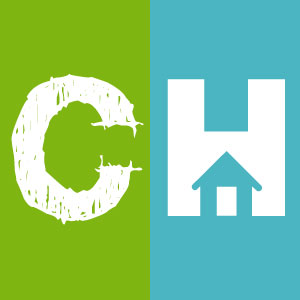 Crafty House
Regardless of the celebration, this crochet heart bunting from Happy Berry Crochet is perfect! We obviously see the hearts and initially think of hanging it up for Valentine's Day but it would also be a perfect decoration idea for a wedding, bridal shower, or any other day when you just want to surround your home with a little more love. We know you're going to love this project so check out the video below and get started on your own.
How are you going to use this project? Let us know in the comments below!