We love how much use we will get out of this weekend project!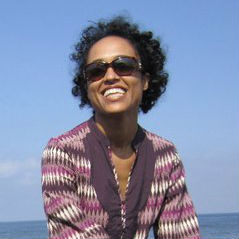 Sarah Cool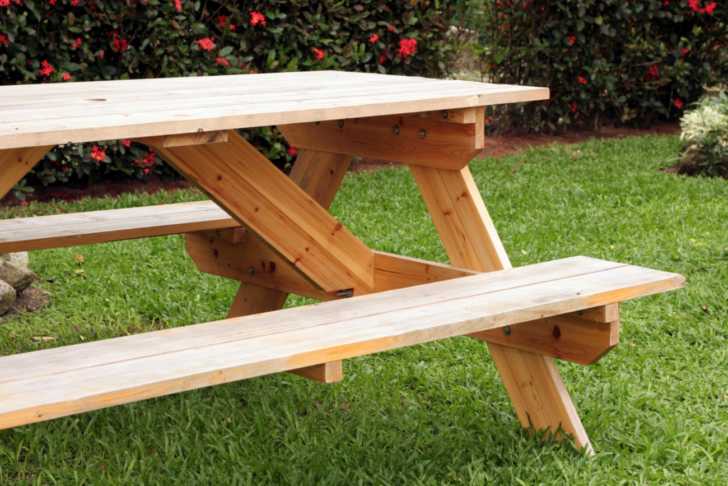 We're pretty sure it takes longer than 10 minutes to make a picnic table, but this video tutorial makes the process look pretty easy. From start to finish – buying the wood to sitting down at a finished table – we're able to watch the whole project come together. Making a picnic table for our backyard is a great spring project, and will be ready in time for us to enjoy plenty of outdoor fun.
Although it seems easier to simply buy a picnic table, there's no denying that making one yourself is pretty cool. With the right tools and a little bit of patience, this is a project that will have long lasting value. If you're wondering how to make one of these yourself, there are several online resources, including instruction manuals, to help get started. But before you do that, take a look at this video by Fun With Woodworking for some inspiration!