Seriously, you need one!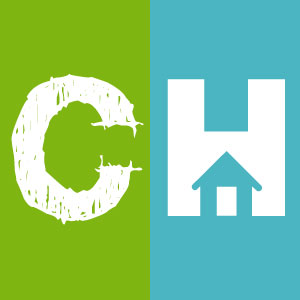 Crafty House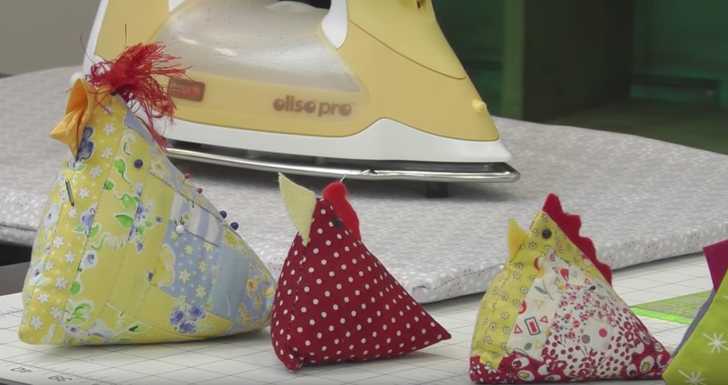 Do you use a pin cushion? Silly question right? If you are a quilter or sewer of any capacity or level, then we know that you do! With that said, we have a fun, cute little project you will definitely be interested in and want to make ASAP. If you haven't jumped upon the quilting and sewing bandwagon yet, then this is the perfect project to get you started and hooked on this fun hobby!
Watch as Jenny from Missouri Star Quilt Company shows us how to make this cute little chicken pin cushion using quilt fabric (2 squares that are the same size for the body, a 1 1/2 inch square for your beak and a 2 1/2 inch square for your tail). Give it a try, and don't be afraid to get creative! And, of course, send us a photo if you do make one…we'd love to see it!