Yet another amazing way to use hot glue!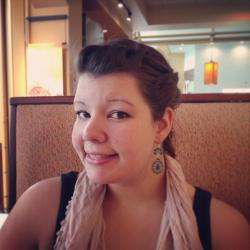 Jessica Griggs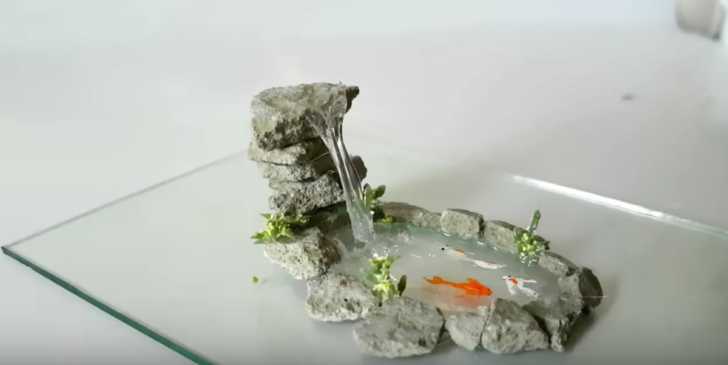 There are so many things we can do with hot glue, it's hard to imagine the crafting world without this essential tool! I used to think hot glue was only used to adhere certain materials together, but I was so wrong. Use hot glue to create texture on surfaces and then paint over it, or even create holders and zipper cases made entirely of hot glue! As you'll see in the video below, you can also use hot glue to get a convincing water effect.
This video is truly mesmerizing! Watch how layers of hot glue and paint are used to create this stunning waterfall. Where wouldn't you want to put this magical waterfall? In the fairy garden, in the backyard of a dollhouse, or even just as an interesting and unique decor on the mantel. The possibilities are endless!