Just in time for holiday cards!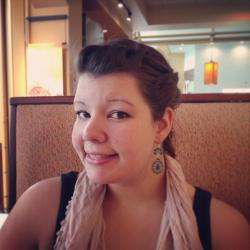 Jessica Griggs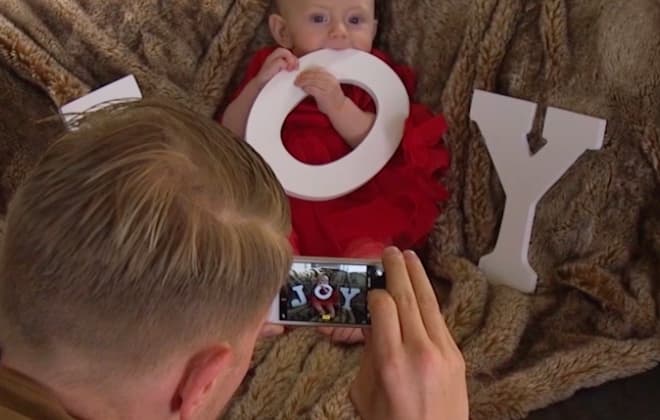 If you have little ones, you'll know the urge to want to photograph every moment – each new smile, sound, and step! You probably have thousands of photos on your phone that are special and tell a story of their own. But what about when it comes time to send the holiday cards out? Which one will you choose to represent your little bundle of joy? Of the thousands of photos you have, which one could possibly capture your heart the most? Take your photography skills to the next level with these tips in the video below! No need to pay a professional to get a few adorable, Christmas themed photos of your kiddos!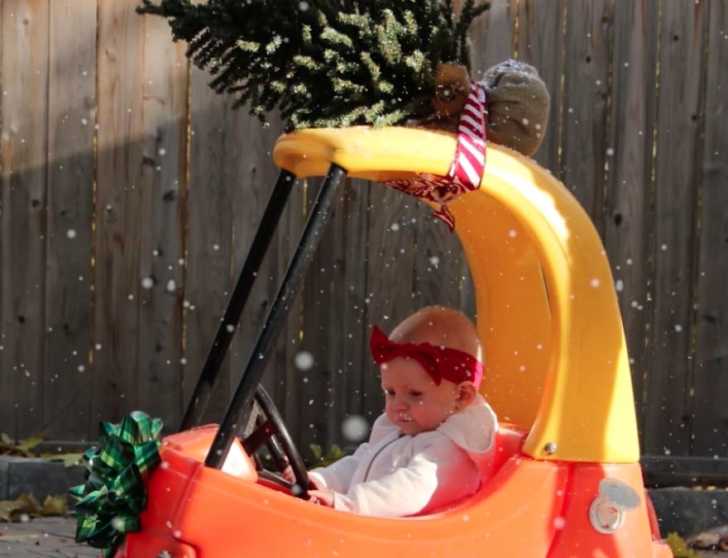 Just follow the tips in the video below to get awesome, professional grade photos using just your phone! How cute are these ideas? I love this one, with the car, tree, and fake snow. The key is to get natural lighting, and use sheets or paper to "bounce" the light back onto the subject. This way, there won't be any harsh flashes or red eyes.
Which one of these is your favorite photo op idea? Share with us in the comments below! And don't forget to share your photo masterpieces with us in the comments!