Whether you call is a purse, a tote, a hobo bag or a shoulder sling, one thing we can all call it is adorable!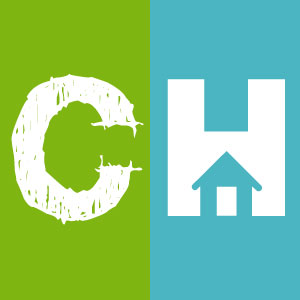 Crafty House
Whether you call it a purse, a tote, a hobo bag, a shoulder sling, or any other name we haven't listed yet, there is one thing we can all agree to call it and that is adorable!
If you are somewhat comfortable with your crochet skills, then we are sure this tutorial is a quick project that is perfect for any weekend. If you happen to be a bit newer to crochet, then give yourself a challenge and try it out for yourself anyway!
The following tutorial from Naztazia, along with this written pattern, we are sure, will have you mastering this beautiful tote in no time!
Now get to work and as always, when you are done, be sure to come back and let us know how it all went; we absolutely can not wait to see your gorgeous projects!