You could use it as a playhouse, a tool shed, an office, a chicken coop, and a sauna.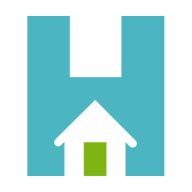 Timothy Roberts
People around the world are fascinated with hobbits, and that is perhaps what makes this hobbit-style house resort something we really need in our lives. You can build it in your own backyard but if you need some inspiration, you don't need to look further than Wooden Wonders. That cabinetry shop out of Maine also has an Etsy storefront. You can follow in his footsteps to build one of your own.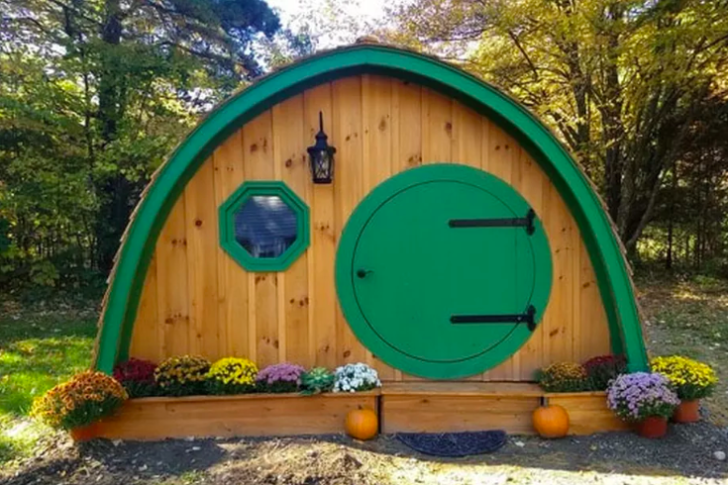 Apartment Therapy was the first to break the news on these adorable tiny homes. They are fully equipped with an arch rooftop and a point on top. Just so you know, these tiny homes only have about 60 square feet of interior space so they might not work for full-grown adults. Young kids, on the other hand, are going to have a blast.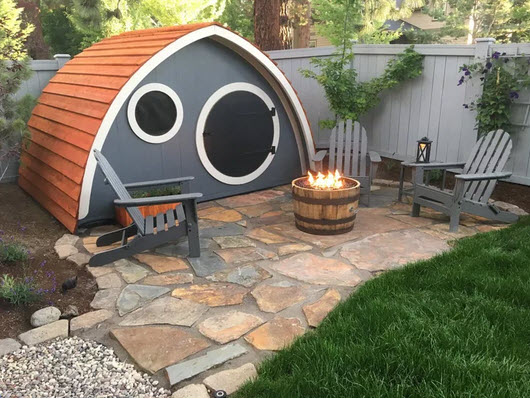 When you order the kit, it will come complete with the instructions and many prefabricated parts. You can take it from there using your skills and tools.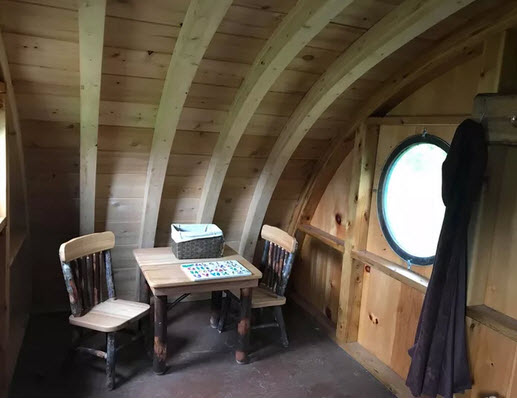 You can expect to pay about $2,850 for the kit, which was designed for kids. The tallest interior point is 5′ 5″ so it's tall enough for most kids to stand up inside. If you are an adult who wants to use them for a sauna, office, tool shed or chicken coup, check with the company because they do special orders